Unusually for us , our urban festival season this year kicks off with Live At Leeds. When we say unusually it's because we've missed out in recent years, but another stellar line-up has seen us rearranging the diary meaning this year we will be in attendance… so who will we be listening out for ?
Instead of looking at the more obvious  artists we hope to catch such as The Thusrton Moore Band, Hookworms, Emmy The Great, Eagulls, Swim Deep etc we thought we'd dig a little deeper, go slightly under the radar and have a look at artists we've either previously featured on the site, or acts we've not managed to catch live as yet. Hopefully our preview highlights the talent and diversity on display this year.
So here's ten acts to catch at Live At Leeds 2015 (in no particular order)
Black Honey
Our top tip for 2015 Black Honey seem to get better with every release! We've caught them live a few times already this year – See HERE, and as a live act they are one of the best we've seen in recent years. We are expecting a Wolf Alice style break through this year from the Brighton based quartet.
  Rebecca Clements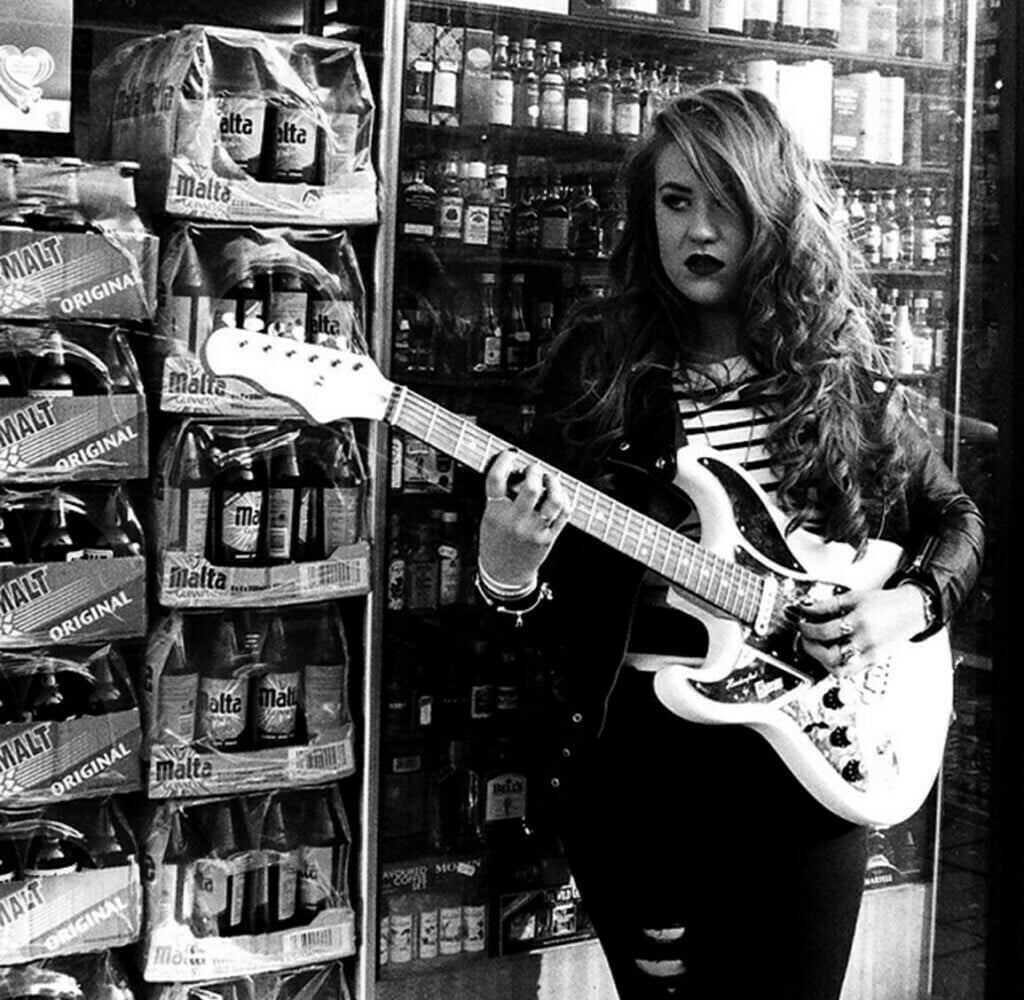 Another of our tips for 2015 , we've previously described Rebecca as 'a young artist who subtly conveys emotion with such unaffected sincerity that it's difficult to remain unmoved by it,'  Her latest offering 'Pure Wasted' demonstrates again, why Rebecca is getting a  lot of blog love of late, this'll be the first time we've caught her live.
  FEHM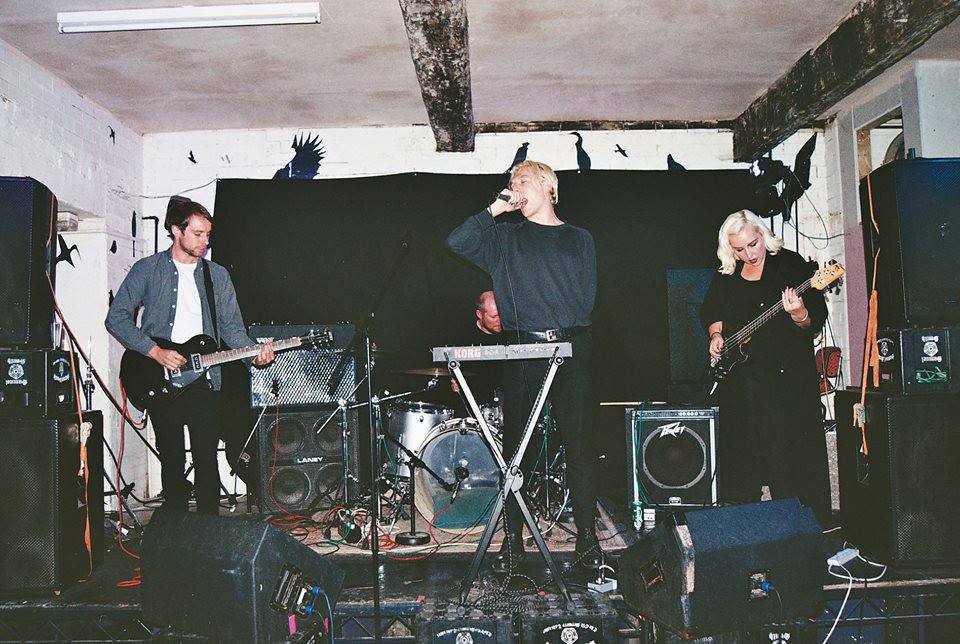 We introduced the incendiary 'Hand To Mouth' by FEHM on Amazing Radio last week describing its brooding sense of gothic menace as 'a compelling snapshot of the seething anger, dissatisfaction and exasperation at life in Britain during, what are now known as  'the austerity years.'

Flo Morrissey
An artist we haven't blogged about yet but have meant to! This is probably due to the fact that every time we hear her sing 'Pages Of Gold' we weep uncontrollably at its beauty. Ahem.  At just 19 Flo is already being compared to the likes of Karen Dalton, Kate Bush, Joanna Newsome et all.  We'll throw in Nicole Atkins and Sarabeth Tucek too for good measure. Once in a while an artist comes along who's talent and voice just blows you away …Flo Morrissey is set to be one such artist. Timeless beautiful music that would talk to our soul, if we had one
. Her debut album Tomorrow Will Be Beautiful is released on 16th June.
 Bruising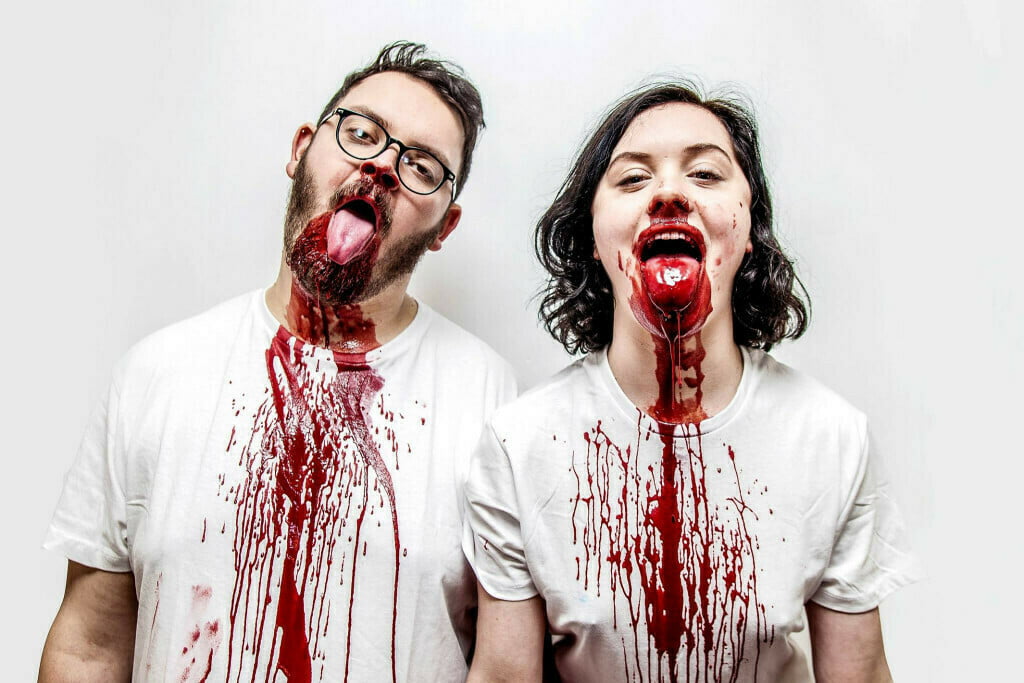 Bruising are Leeds duo Naomi Baguley and  Ben Lewis who met in a nightclub after bonding over a love of music and Ben's impressive  'Perfect Pussy' T-shirt. On their last single ' Can't You Feel we described them sounding a little like a less truculent version of The Shop Assistants, combined with fuzzy hook laden pop of The Primitives. Their brand new tune ' Think About Death' sees their sound evolve but still retains their trademark yearning melancholia allied to some nimble fuzzy guitar thrash.
  Menace Beach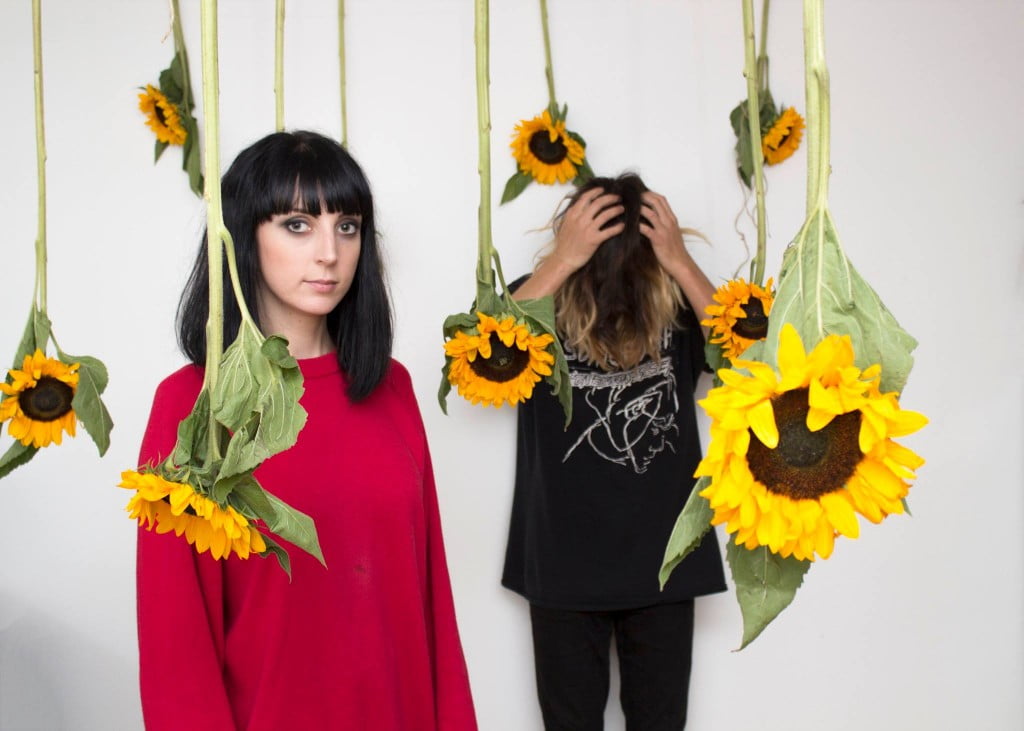 Another band we've yet to catch live. We loved their debut album Rat World  and gushed thus 'You'll not find introverted whimpering or bollocks d'jour minimalism here, but you will discover some blisteringly great, twisted guitar driven indie rock.  Menace Beach channel their musical inspirations through the fractured prism of their own imagination conjuring an atmosphere of carefree almost cavalier spontaneity which lies at the beautifully bedraggled heart of 'Ratworld'. However, repeated listens reveal nuances, textures, and layers that may not have first been apparent providing evidence this is not an album that has been simply thrown together by chance or in haste.'
 Sophie Jamieson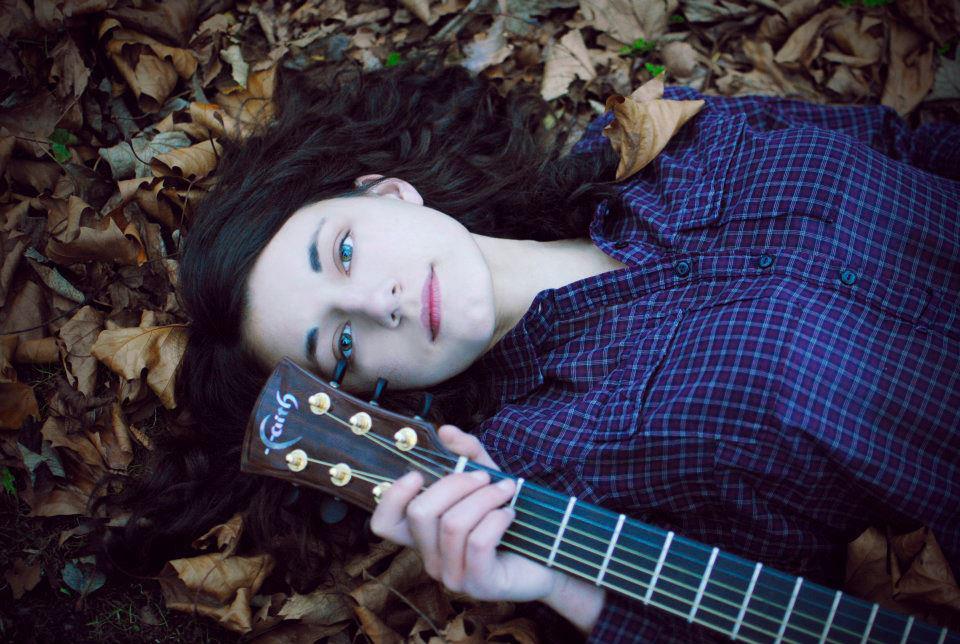 In our tips for 2015 we said 'You can't help but marvel at the waif like Sophie Jamieson's ability to write such graceful music led by that deceptive spine tingling and on occasion eidolic vocal. For hers is a voice that drips with emotion and authenticity. You would never label her music 'upbeat' and it certainly isn't going to provide the soundtrack to your gym workout any time soon but whilst 'hauntingly beautiful' is perhaps one of the most overused terms in music it is entirely correct in this case.'
 Kid Wave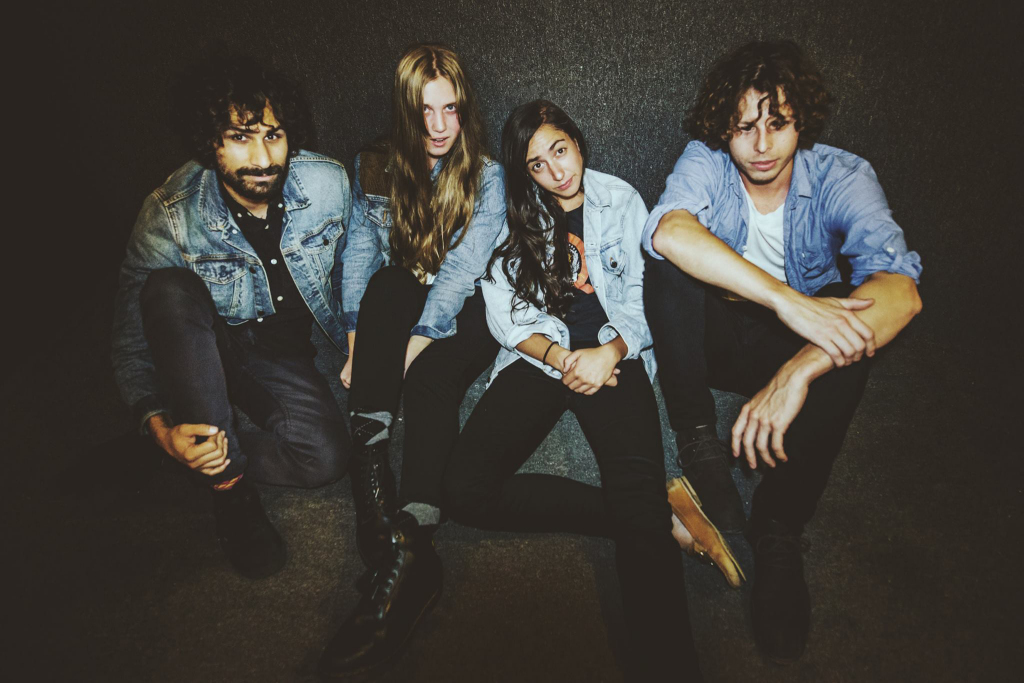 Great Scott!! Its another band who appear in our 2015 tip list. Don't be fooled by Kid Wave's  casual demeanour and the occasional shoulder shrugging lyric as this is as uplifting as recent guitar music gets. Their debut album is currently being recorded and is set for release next year, which we are sure will build on the promise of their superb releases thus far
 Hooton Tennis Club.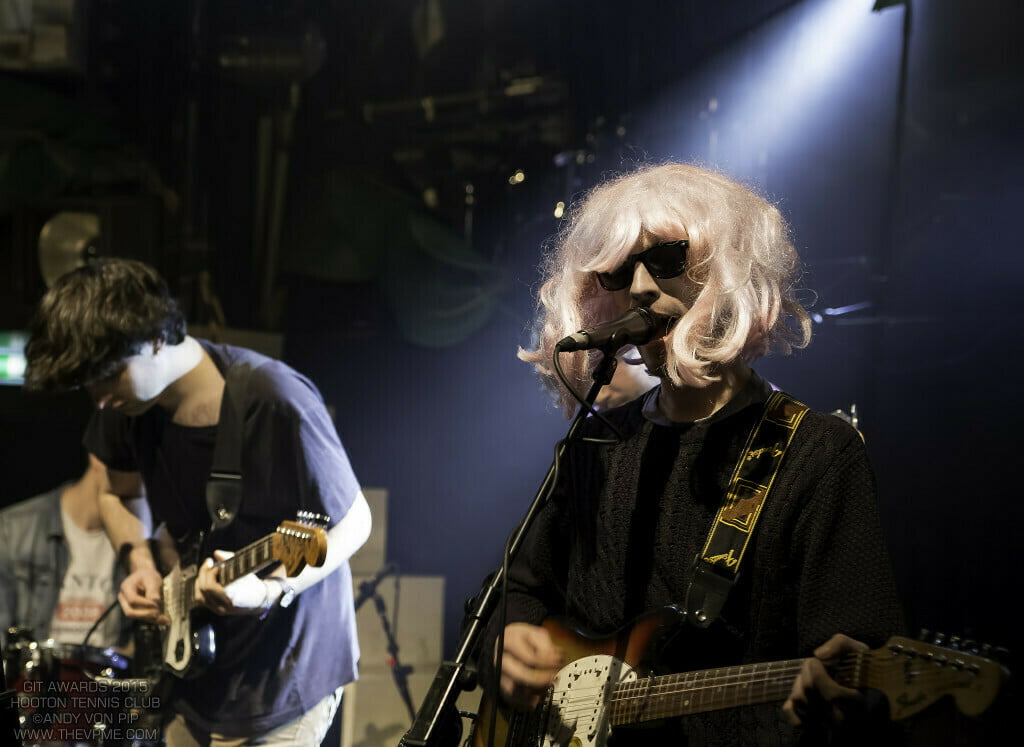 Liverpool based Hooton Tennis Club sound more influenced by artists such as Dinosaur Jr rather than by the music that put their current abode on the musical map.  This is a good thing because we are perhaps in the minority of scousers who aren't forever in the thrall of The Beatles ( The Velvet Underground were far better
) . We caught Hooton Tennis Club live in Liverpool recently and they certainly impressed with an energetic, melodic and satisfyingly noisy set !

Laurel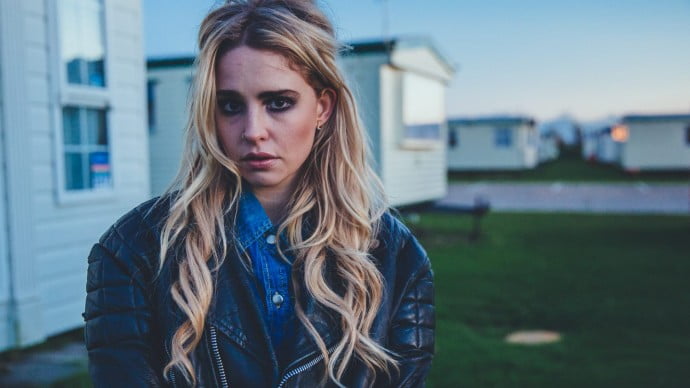 And our ten to watch finishes with arguably the most pop sounding artist on our list in the form of Laurel. Rarely seen these days with former sidekick Hardy, Laurel Arnell-Cullen started out performing as "Under The Laurels" after being inspired to write songs by Laura Marling. Since then she's become known simply as Laurel, and her sound has developed into sophisticated elegant, sensual alt pop, which owes more to a subtle fusion of Lorde meets Portishead than it does to LM's acoustic meanderings.  It's elegant pop music with style, substance, heart and a high IQ.
And if you prefer here are our ten artists to check out in one handy playlist