In part two of our Liverpool Sound City preview ( Part 1 here) we'll take it as  given that if you're attending you'll be catching at least one of the big name sets such as The Flaming Lips, Belle And Sebastian, Swans, Thurston Moore, The Vaccines, etc .
As we are primarily a new music blog, and new emerging musical talent has always been a mainstay of Sound City  we'll highlight ten acts who are perhaps not what you'd call household names yet but who we expect to get people's ears twitching, hearts fluttering and fists pumping.
  If you don't feel like reading, you can click HERE for the audio playlist or HERE for a video playlist.
Click HERE for set times – The full line up can be found HERE 
Ticket info HERE 
 YAK – Friday 22nd May – The Baltic Stage
 18:45 – 19:15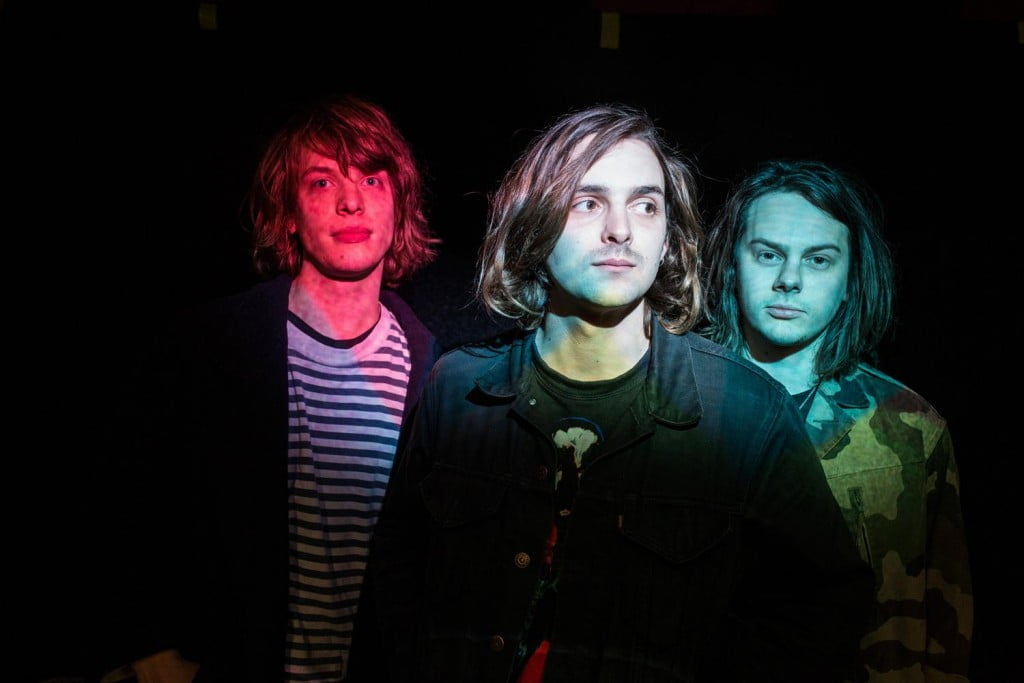 In their short time together Yak who comprise of  Oliver Burslem, Andy Jones, and Elliot Rawson have been picking up a considerable amount of praise, due in no small part to the quality of their songs and their incendiary live performances.  Their debut EP 'Plastic People' is released on May 25th and promises to be a mix of menacing garage rock with a dark psychedelic twist.
  Black Honey – Saturday 23rd May – The Kraken Stage
 20:50 – 21:20
As our own big tip for 2015, we've already caught Black Honey live in Manchester (twice) and Leeds this year, and we're delighted to have them play our hometown festival.  Without sounding like a worn out record, they really do get better every time we see them.  Having generated a huge amount of blog buzz, they are turning their huge potential into a reality.  A fantastic live band and one not to be missed!
 Bad Breeding – Saturday 23rd May – The Baltic Stage
 18:30 – 19:00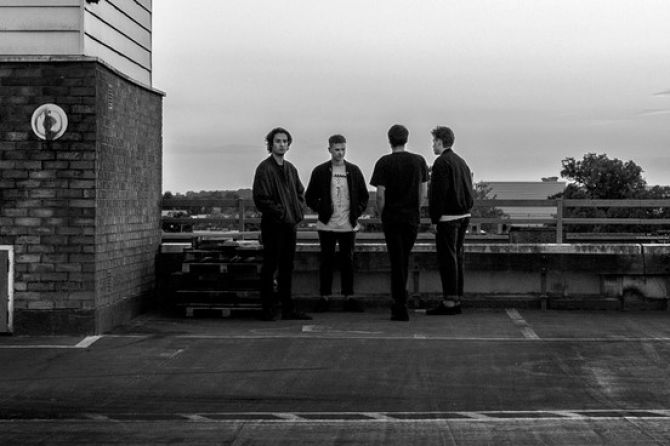 At times, sounding like a socially aware Motorhead smashing into Big Black and Black Flag, Stevenage's Bad Breeding are angry, very angry.  And quite right too when you consider we have another five years of ideological austerity to face.  We expect an intense uncompromising performance from the band, whether they remain vertical is another matter, our chums over at Breaking More Waves blog mentioned that during the band's recent Great Escape set they seemed to spend a fair percentage of the time rolling about on the floor and in the photo pit.  Should be interesting …
 Moon King – Sunday 24th May – The Baltic Stage
 17:30 – 18:00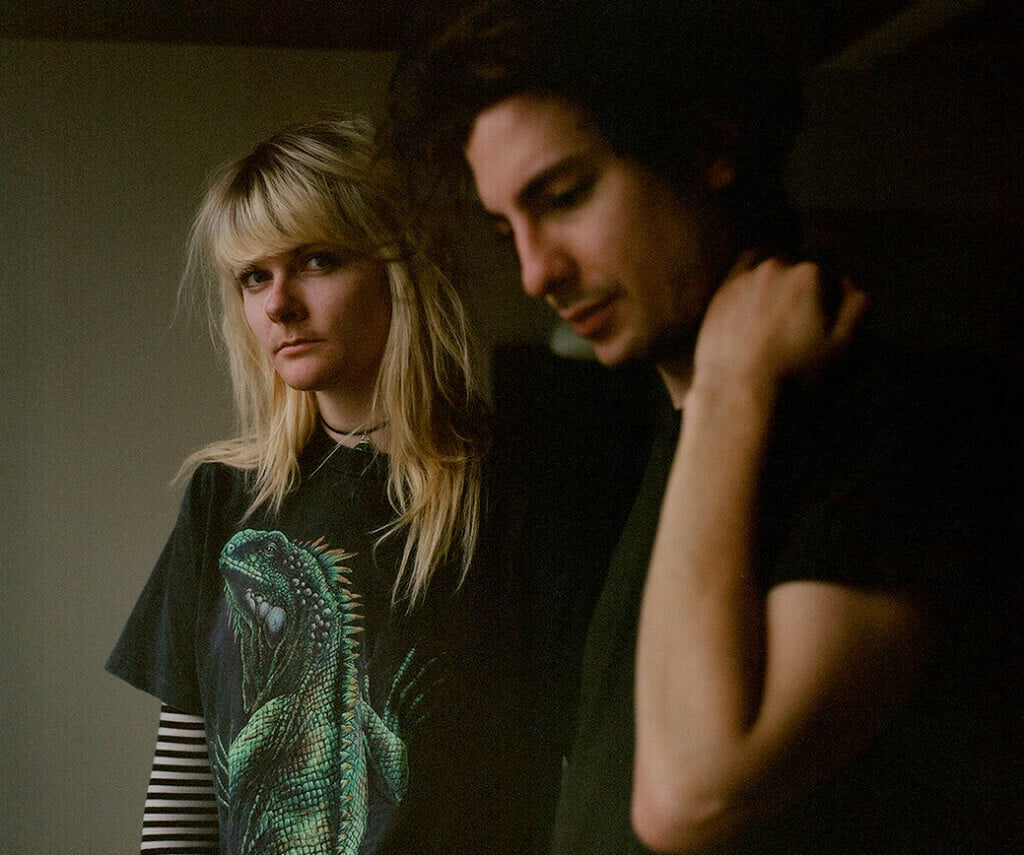 When Moon King supporting fellow Canadian's Alvvays earlier in the year we were totally captivated by their live performance.  The core duo of Daniel Benjamin and Maddy Wilde are  bursting with energy, invention and crucially wonderful tunes as evidenced on their recently released debut  album 'Secret Life.'
  Luckless – Friday 22nd May – The Kraken Stage
 20:00 – 20:30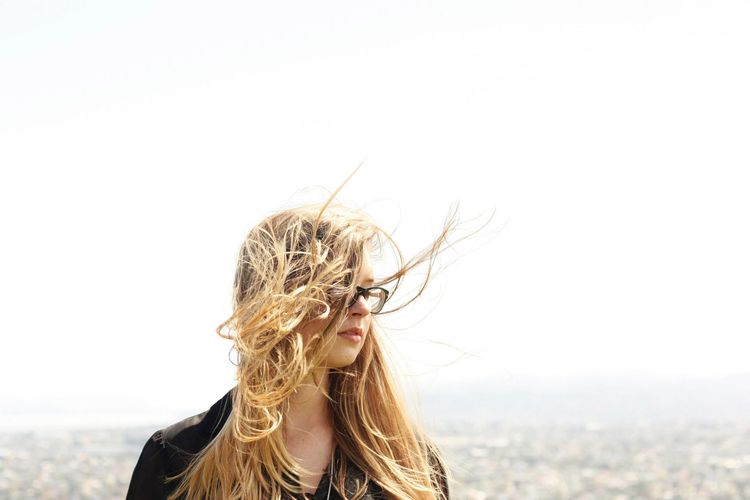 Luckless is the musical project of New Zealand's Ivy Rossiter, which has been on occasion a duo and a four piece.  However, it's Ivy songs, lyrical prowess, and passionate delivery, which makes Luckless such a compelling proposition, one which has seen her compared to the likes of PJ Harvey, The Kills, and Warpaint.
Fat White Family – Sunday 24th May – The Baltic Stage 
01:00 – 01:40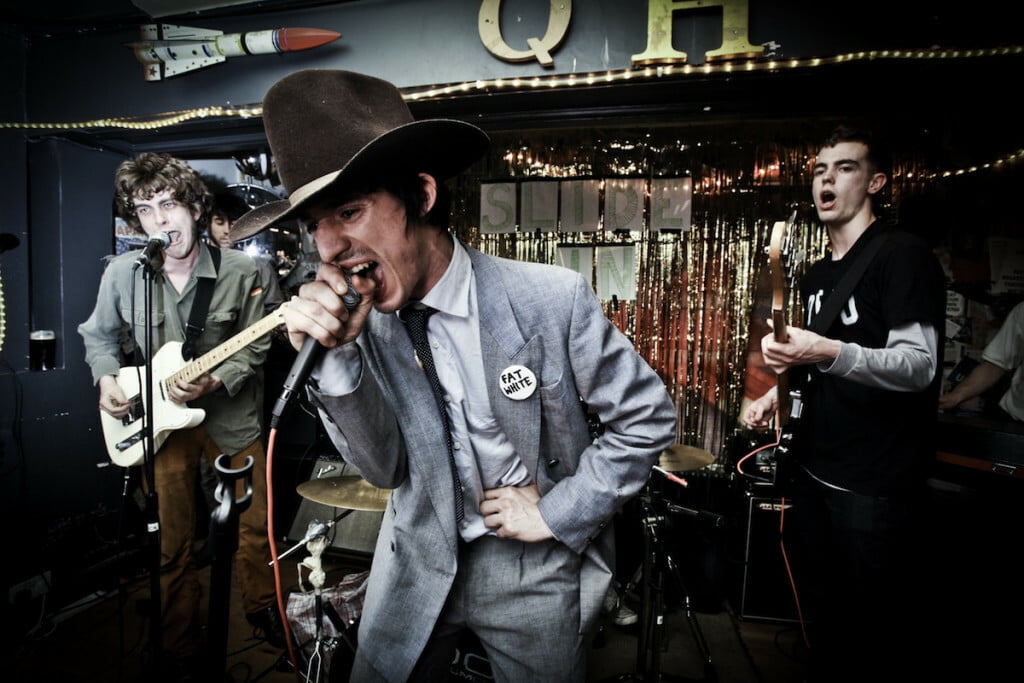 Apparently you really HAVE to see this band live to get them, we haven't yet so this is where we make amends.  It's taken us a while to get swept up in the buzz, because male nudity troubles us, even our own. Sometimes, when we're getting undressed, we almost wish we could leave the room (and let's face it, if we wanted to be confronted by swaying dick on stage we'd be front row at a Gary Barlow gig.)  Their recent appearance, it must be said on the David Letterman show, was quite remarkable.
 Becky Becky – Saturday 23rd May – The Record Store 
 18:15 – 18:45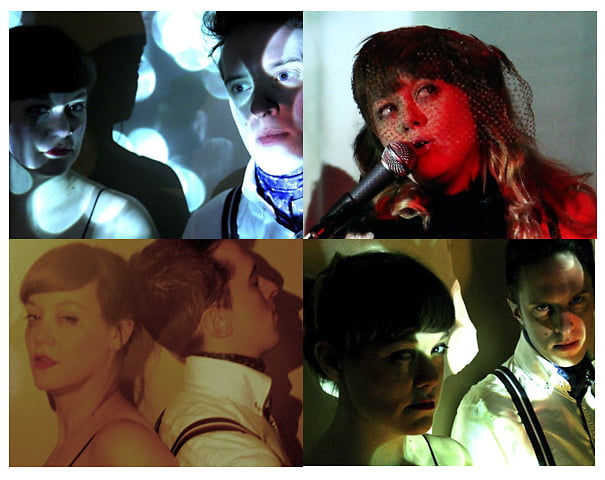 Becky Becky are purveyors of innovative electronic pop music that isn't really quite like anything else out there at the moment.  They're a duo consisting of Gemma L Williams (of Woodpecker Wooliams fame) and Peter J D Mason.  They describe themselves as "bandmates, friends, lovers, enemies."  Who have "existed together in almost every possible permutation."  Perhaps it's the intense and sometimes combustible nature of the duo's relationship that ensures there's real passion and edge to everything they seem to do.
 Findlay – Sunday 24th May – The Cargo Stage
 19:15 – 19:45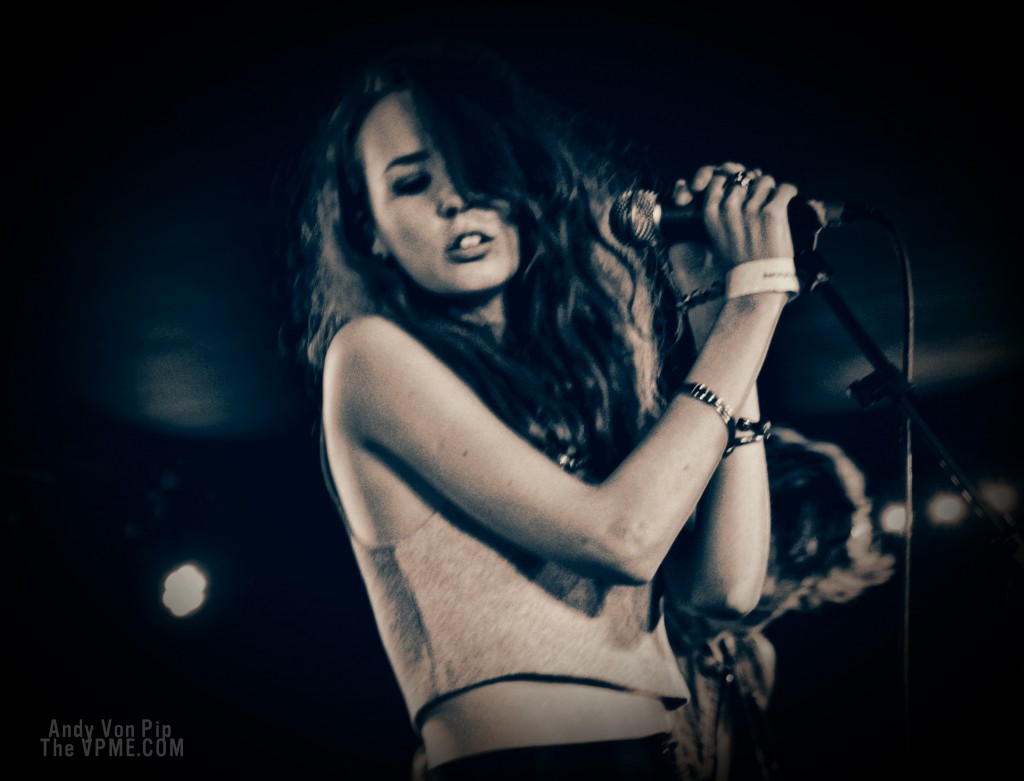 After two stellar back-to-back performances at the previous Sound City festivals, it's great to have Natalie Findlay and her band back for the hat trick.  Findlay's recent releases have had a more electronic ' vibe than her earlier grungy releases, but they are equally as compelling.  In addition, of course, there's that voice.
 Stealing Sheep – Saturday 23rd May – The Atlantic Stage
 20:00 – 20:30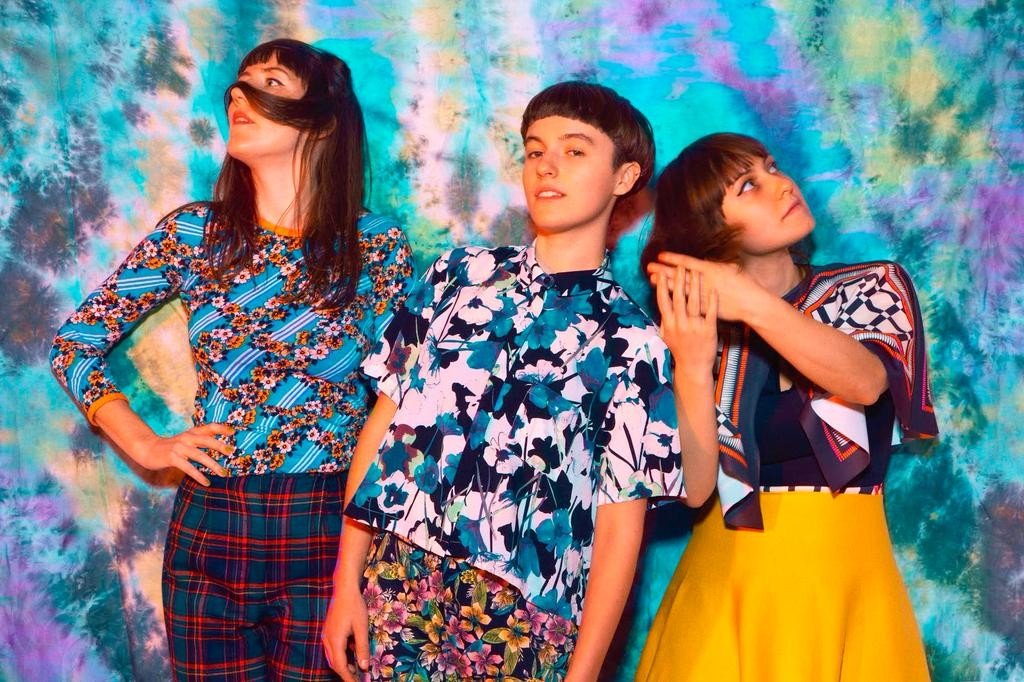 A trio who we feel have really delivered on their second album 'Not Real.' We've previously described album two as the band's most cohesive and rewarding body of work to date – one which is more grounded but  " never at the expense of invention and the trio still retain their intrinsic off kilter 'Stealing Sheep-ness.' It's this originality and willingness to experiment that shines brightly on an album that one can both admire and fall in love with.  It's pop Jim, but not as we know it."
Honeyblood – Sunday 24th May – The Baltic Stage
 14:30 – 15:00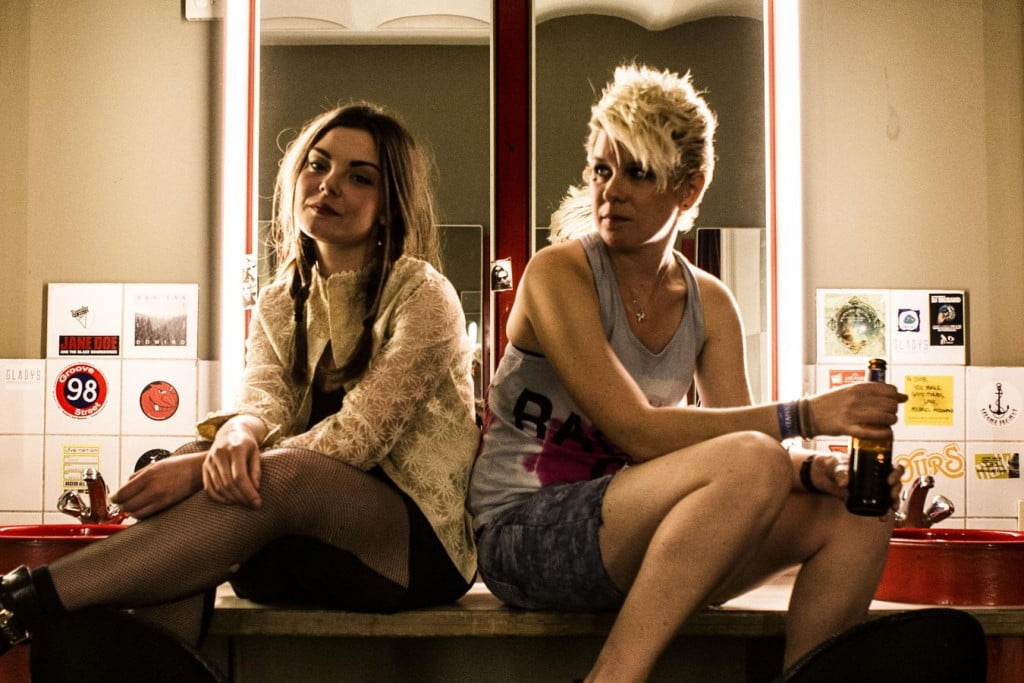 Their eponymous debut album mixed noisy melodic grunge flecked tunes loaded with snarling razor sharp lyrics and was undoubtedly influenced by the likes of The Breeders, PJ Harvey, Throwing Muses and on occasion by Angela Carter.  The album has been nominated for best Scottish album of the year alongside compatriots, tour partners, and Sound City headliners Belle And Sebastian.  For us, their debut album was one which laid down the foundations giving them the springboard to take things to the next level. Their recent songs seem to see them doing just that
There's also plenty of local on display such as The Probes who we caught last year and were absolutely superb.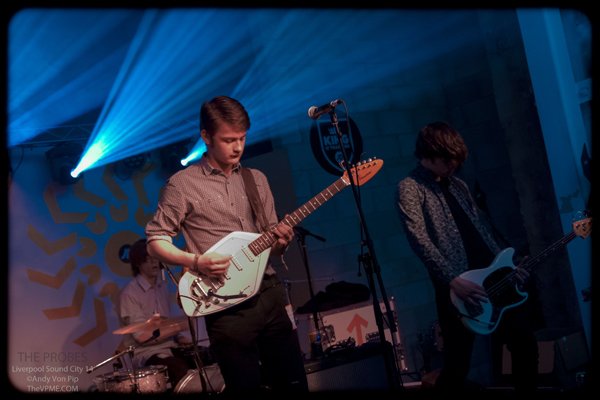 The Sundowners, who in many ways are the perfect festival band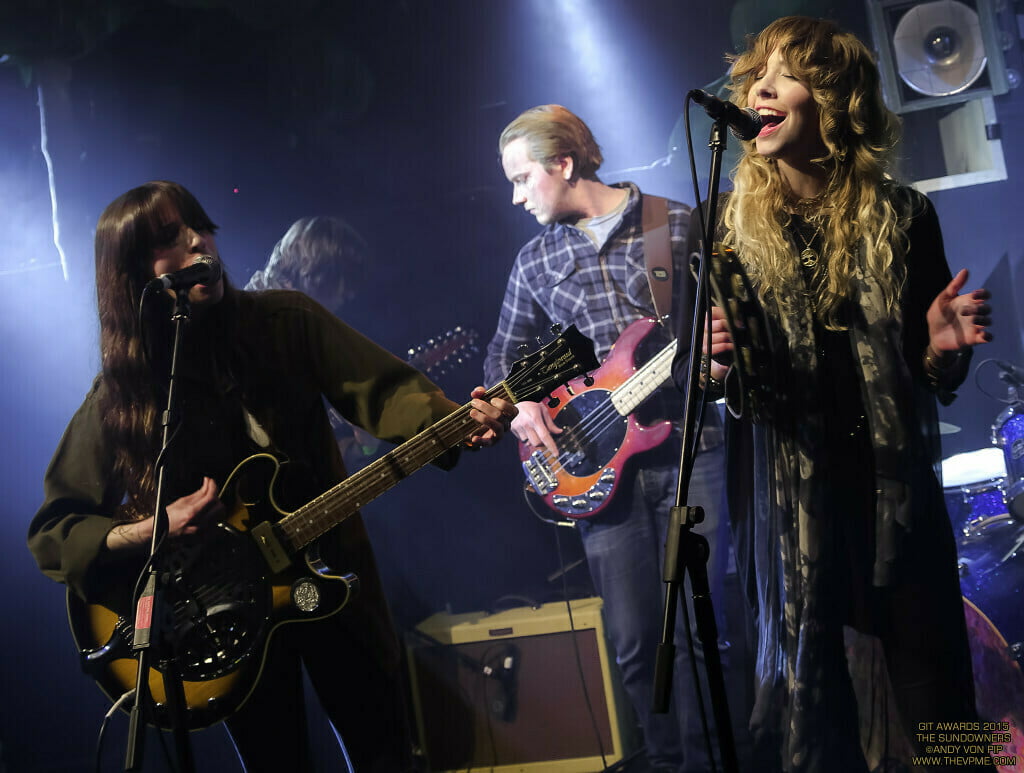 And a word too regarding  Edge Hill University's 'The Label' showcase, which is their own, not-for-profit label aimed at promoting new music and giving students experience of the industry.  Hooton Tennis Club who appeared on last year's showcase are now signed to Heavenly Records.
This year check out Seawitches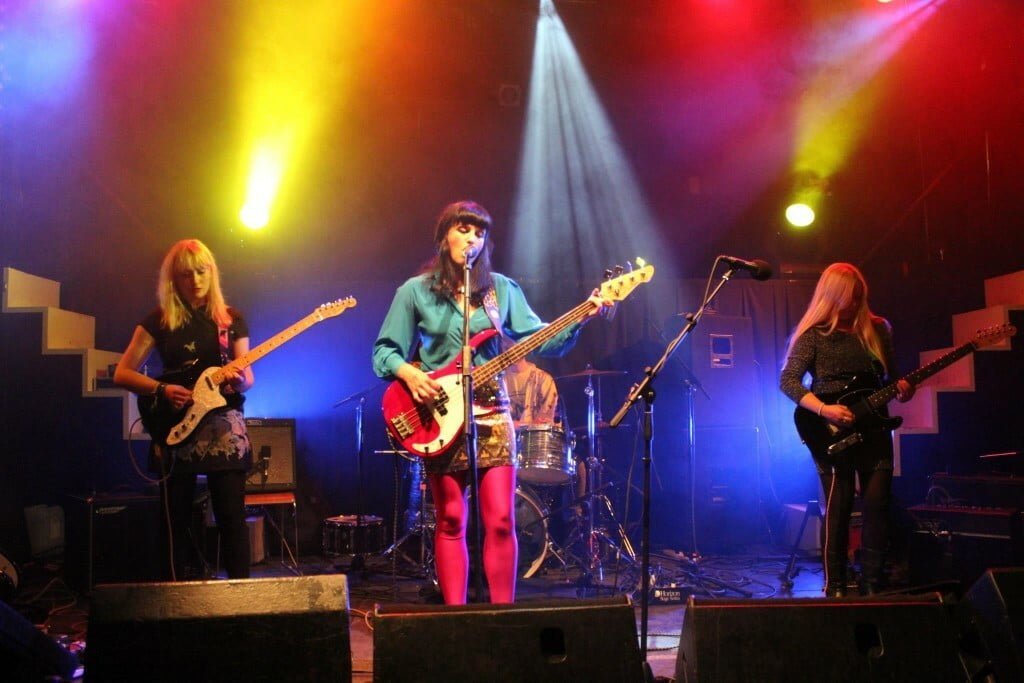 And Bathymetry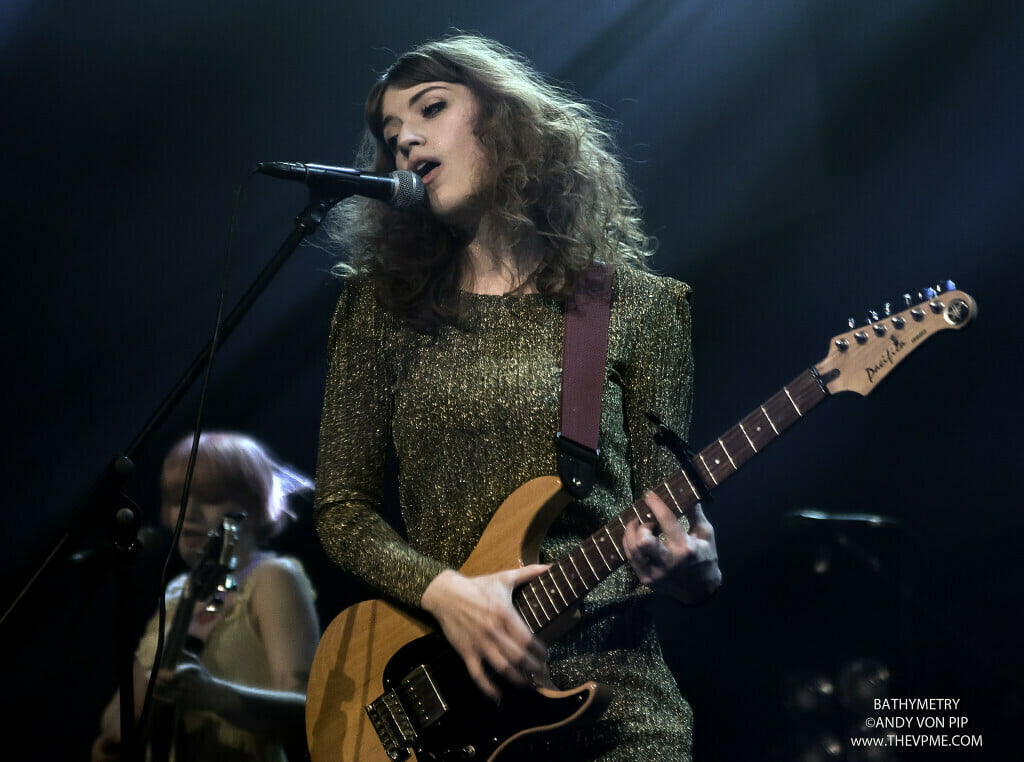 Video Playlist
Audio Playlist