This year the Live At Leeds festival celebrates it's tenth anniversary , and it will again be home to over 200 artists playing  right across the city.  Slow Club who themselves celebrate ten years together return having played the very first Live At Leeds festival , Corrine Bailey Rae will be playing a very intimate gig at The Hifi Club and adding to the festival flavour this year is a new free music stage with food area in Leeds' most prominent street, Briggate. As ever there will be some of the best up and coming bands spread across the city as well as some old favourites , below are our 'magnificent seven appearing at the festival who we'll be hoping to catch this year
Autobahn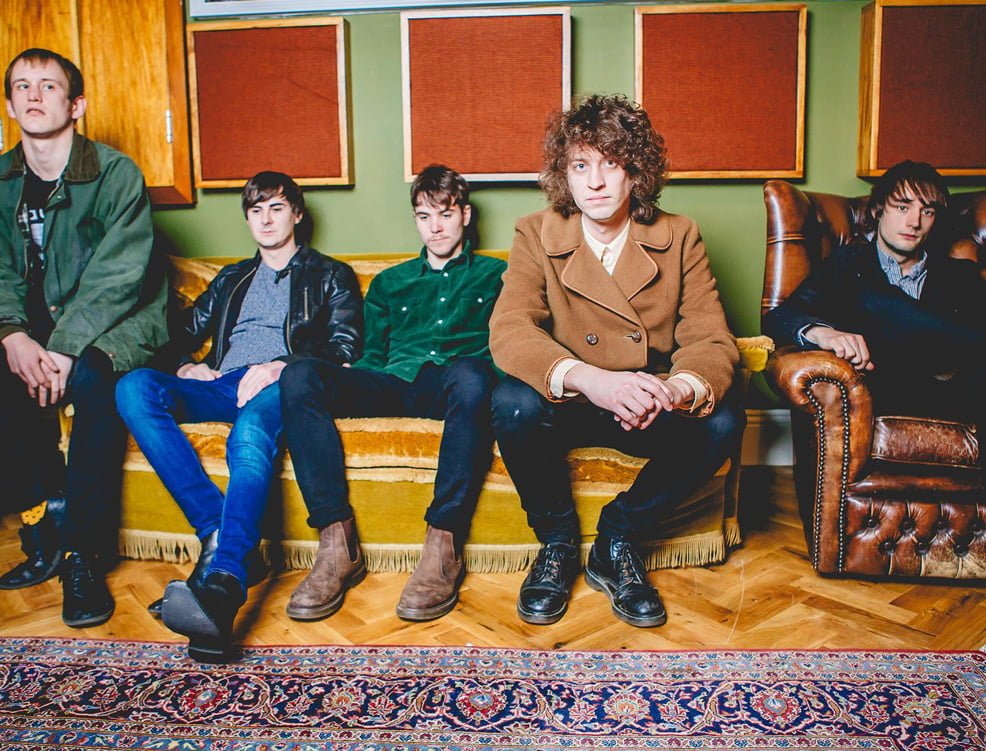 One of our tips a few years ago and with a critically acclaimed debut album 'Dissemble' behind them local band Autobahn will provide a suitably dark brooding presence at this year's festival. Their live performances have rapidly gained the band notoriety and praise in equal measure
Hannah Lou Clarke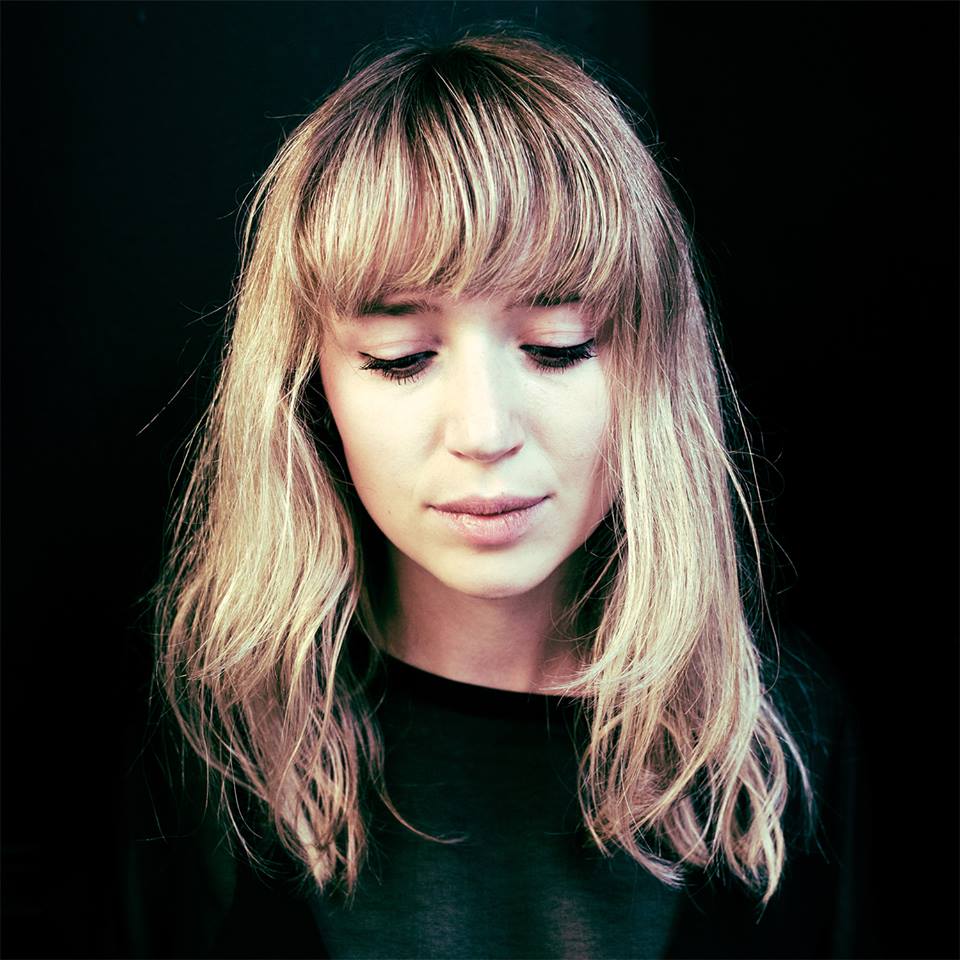 Hannah used to perform under her fabulous dark pop alter ego FOE,  but now releases music under her own name and she's lost none of her edge. Intelligent, edgy pop music from a hugely talented singer and songwriter, as her latest tune 'It's Your Love' and title track from her forthcoming EP demonstrates
The Duke Spirit
Formed in 2003 the band are set to release their 4th album 'Kin' after a three-year hiatus.  Bella Union boss and ex-Cocteau Twin Simon Raymonde produces their latest album which the band have declared to be "the best record we have made"
 Kagoule
Their well received debut album 'Urth' was full of distortion , pulsating crunching riffs, powerhouse bass lines, raw vocals and angst-drenched imagery, yet it's as a live act that Kagoule really make their mark. It's unnerving and incendiary  delivered with energy and honesty.
Holy Esque
Another band we tipped a while back,  in 2012 we initially described them as sounding huge whilst vocally there was a touch of  Billy McKenzie meets Tom Waits. We seen 'em live a few times over the years and have seen them grow into a powerful live unit.
INHEAVEN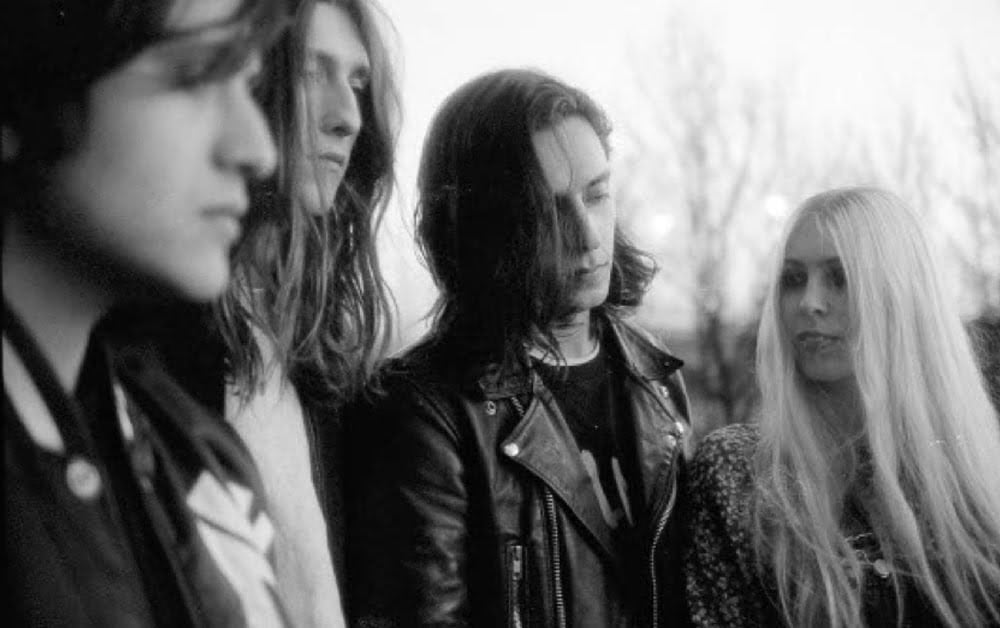 Another of our tips for 2016 .. InHeaven whip up and anthemic mix of glam grunge with irresistible pop hooks.  We've previously compared their sound to guitar squall of The Skids colliding with relentless driving rhythms of  The Arcade Fire. We caught them on the recent DIY Neu tour and they were the pick of a very impressive bunch.
Blood Red Shoes
A great live band, and live they sound better on record, we've often felt they never quite caught their visceral live energy in the studio. It's hard to believe two people can cook up such a musical storm. They can also lay claim to "the hardest touring bands in the UK" title as  over the last eight years, they've been pretty relentless and Blood Red Shoes always manage to blow us away live.
You can read our review of last years festival HERE 
You can find  more info on the Live At Leeds podcast