Songs To Learn and Sing
Sløtface – 'Magazine'
Norwegian grunge-punks Sløtface latest offering 'Magazine' arrives ahead of their debut album 'Try Not To Freak Out'. It's a spiky melodic affair in which the band tackle the issue of unattainable beauty and body image promoted in magazines  – "Thoughts that aren't mine keep running through my head… Thunder thighs keeps reaching for the measuring tape,"  and it contains the memorable refrain 'Patti Smith would never put up with this shit.' We caught them live recently supporting Los Campesinos! and can happily report they've plenty more rousing tunes in their arsenal.
The Jackobins – 'Nightfire'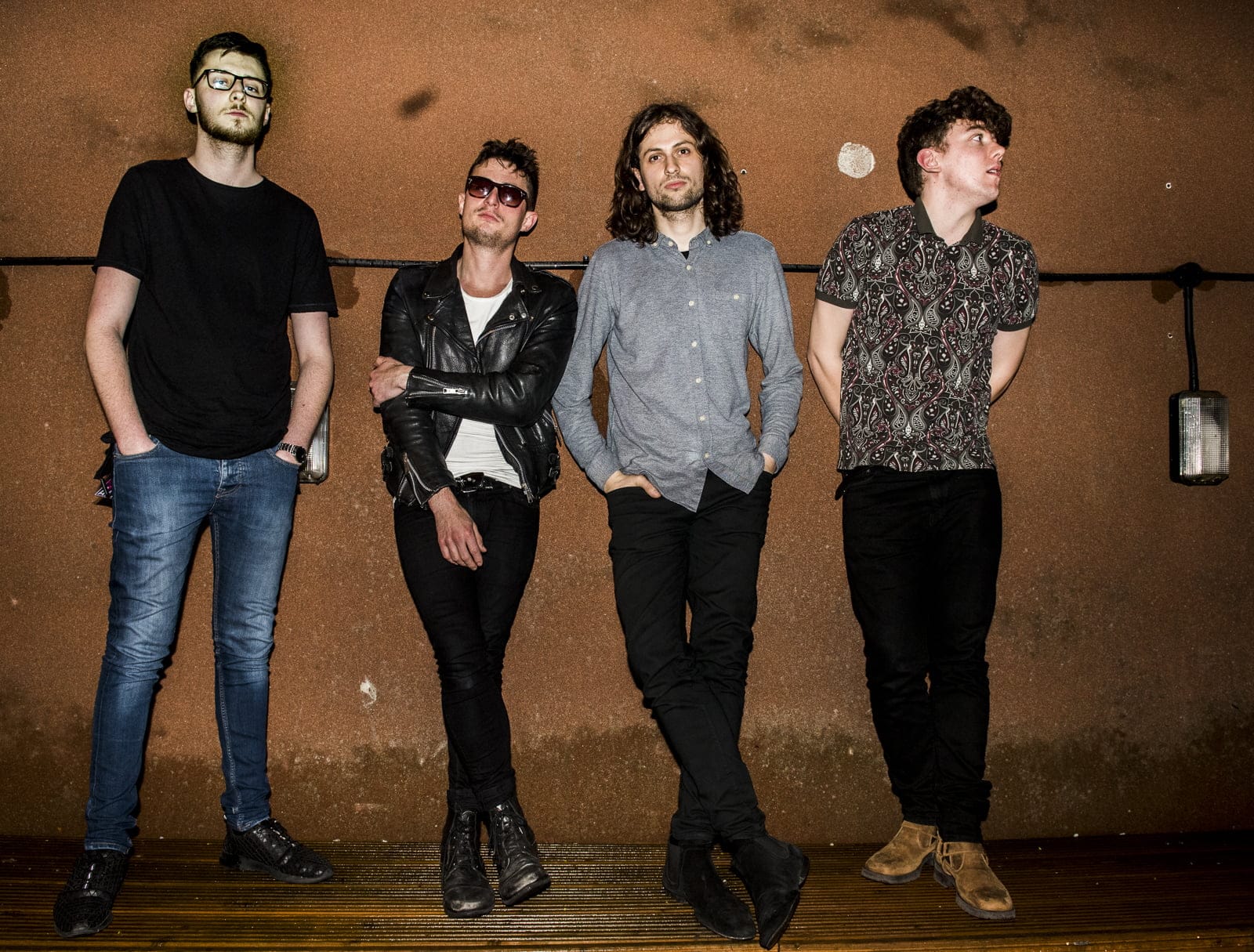 There's a bit of everything in the mix on Liverpool based band The Jackobins' latest single 'Nightfire'. They return sounding even more polished and well-honed than on previous releases. There's a dash of 80's keyboard synth action, driving percussion, epic guitar riffs and a soaring vocal. It manages to tread that fine line of sounding radio friendly and anthemic but certainly not lacking in substance or heart.  It's a song about fighting your inner demons and the importance of opening up rather than grappling with feelings of isolation and depression alone. Weighty themes which the band imbue with a sound that is both uplifting and hopeful.
HMLTD – 'Music'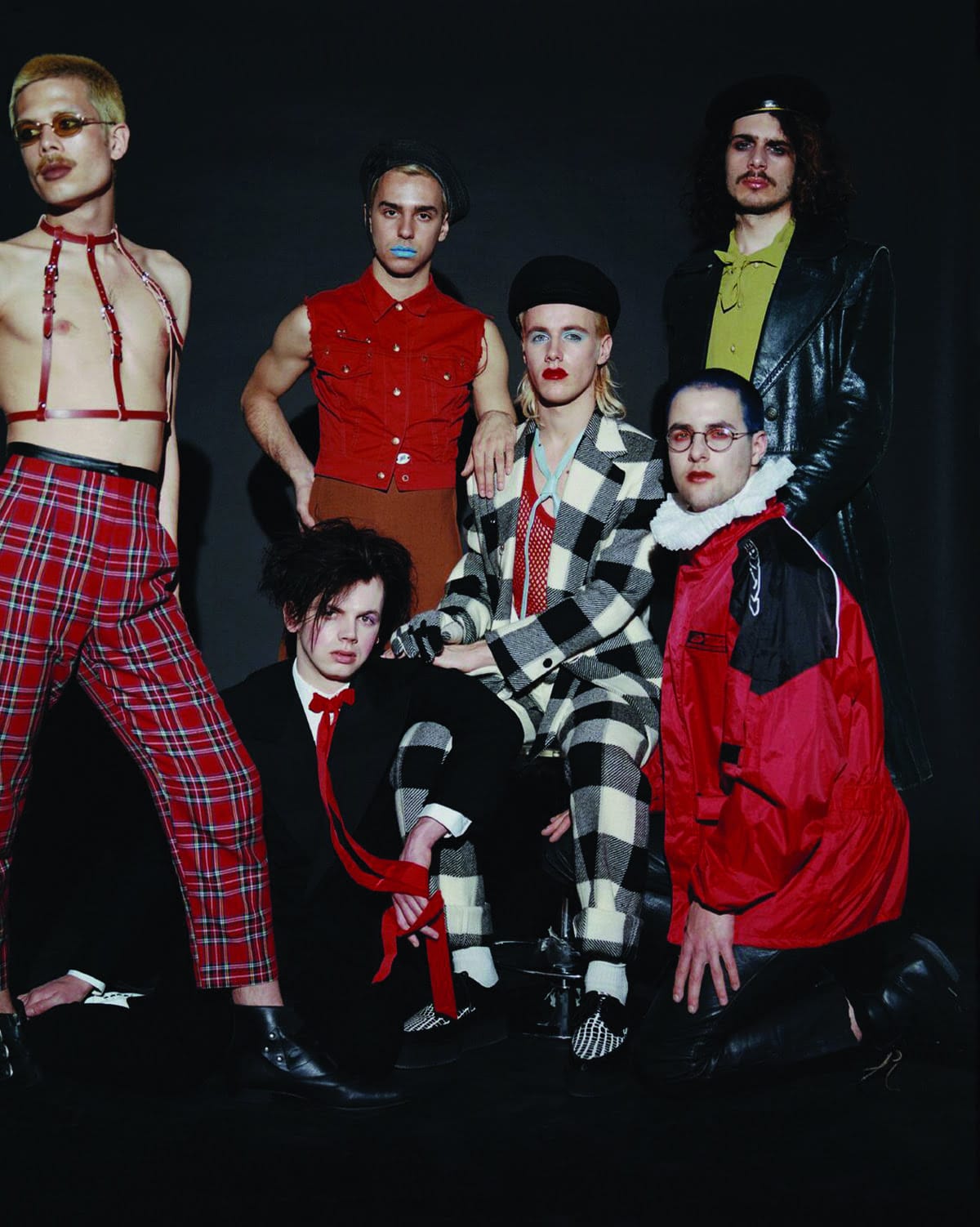 London glam/punk/electronic group HMLTD have been getting rave reviews for their experimental take on a whole variety of genres. Whilst their image may make them look like refugees from the Blitz Club, it IS refreshing to see a band, making an effort, the current trend in some indie circles for wearing shite piss stained 'wedding slacks' (for easy access to jostle their cocks in front of the audience no doubt) is becoming a little depressing.
We're all for bands looking like bands, but having the tunes is, of course, the most important issue.  This time HMLTD's latest track 'Music' manages to sound like a mixture of Devo, early Human League and Soft Cell on acid. It's dark sinister and bizarrely compelling if not a little delightfully deranged and twisted.