Following on from Part 1 HERE, our 10 fave albums of 2015
10.Gwenno – Y Dydd Olaf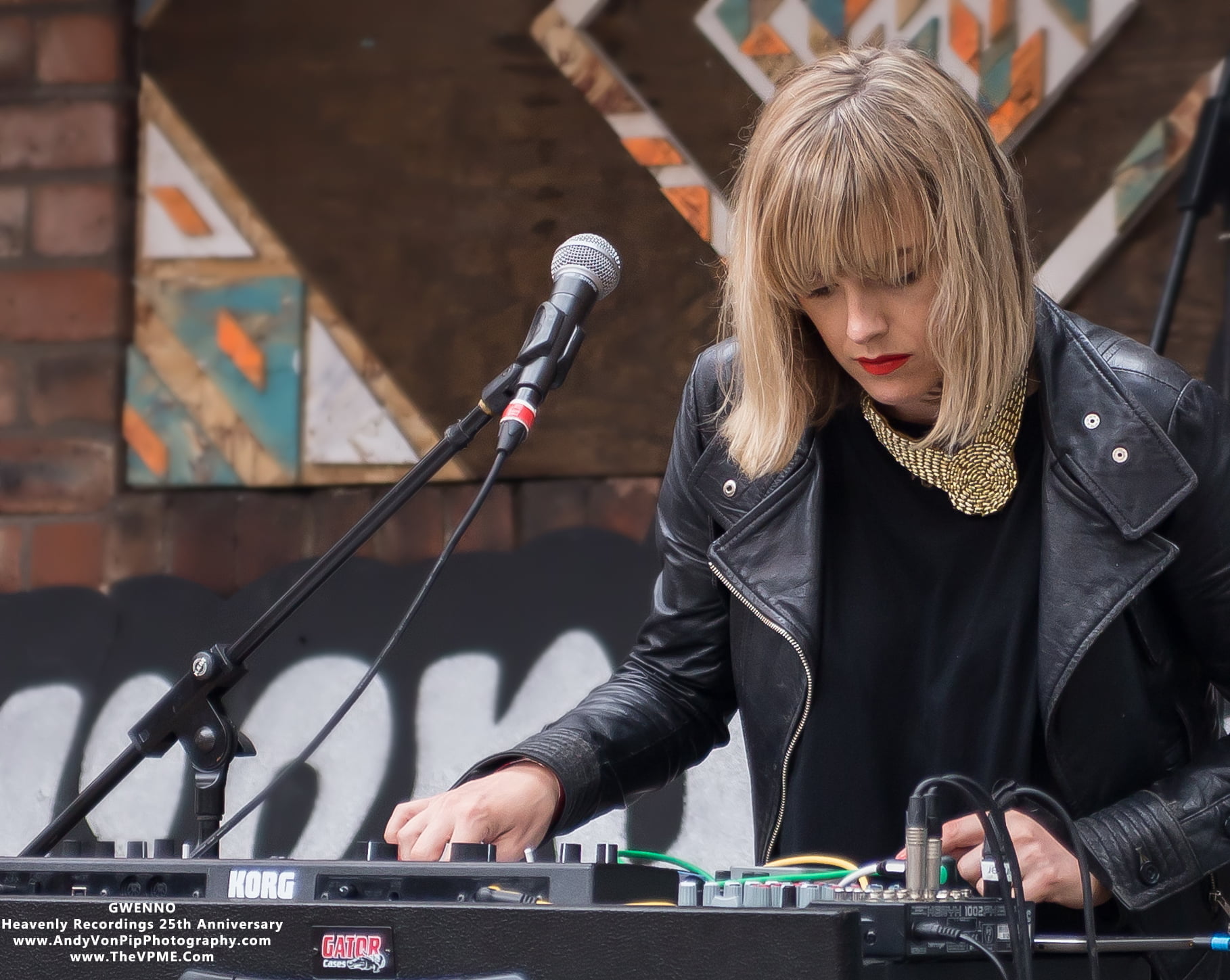 Gwenno's debut album Y Dydd Olaf' (The Last Day) mixes ethereal electronic pop, with a strong political message all sung in her mother tongue (Welsh, well except for the one sung in Cornish that is).  It's a million pop light years away from her former life as one-third of uber girl group the Pipettes.  It'd be very lazy to describe Gwenno as morphing from polka dot pop princess into a Welsh EMA, but perhaps we could draw some parallels if only we could speak Welsh. What we do know is her album takes its name from Owain Owain's 1976 novel Sci-fi novel of the same name, which is set in a dystopian future in which robots subjugate the human race via medication.  The album addresses big theme's such as patriarchal society, government-funded media propaganda, cultural control, technology, isolation and the importance of, and the threat to minority languages.
9. Killing Joke – Pylon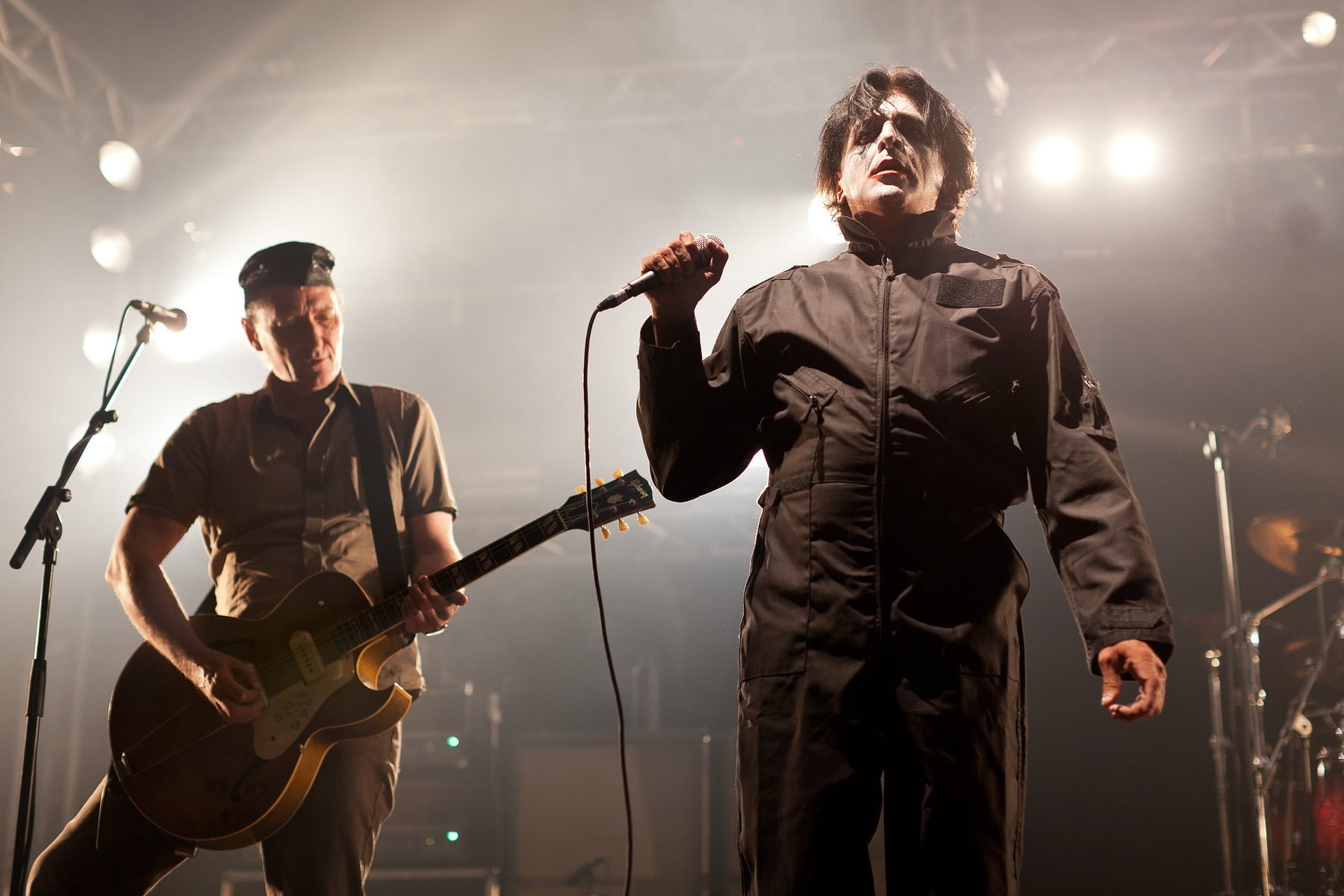 Still as angry and relevant as they were when they first exploded on the scene back in the day. A magnificent return to form from a band who had a huge influence on me as a small Pip
8. Jenny Vee – Spying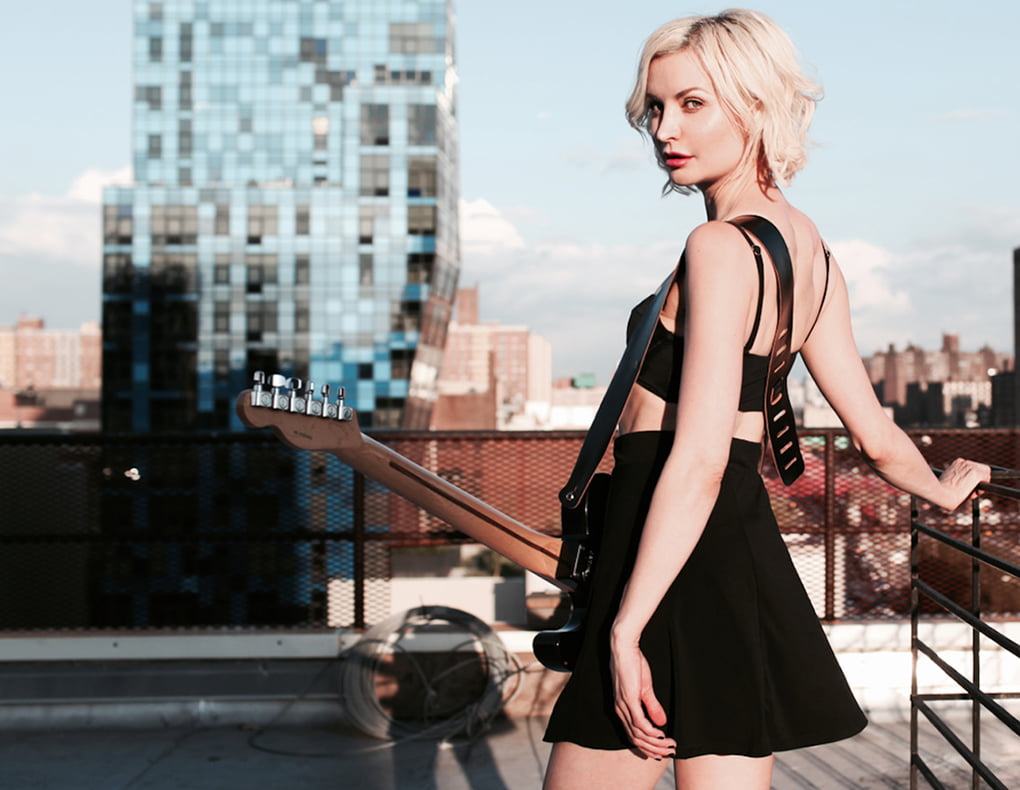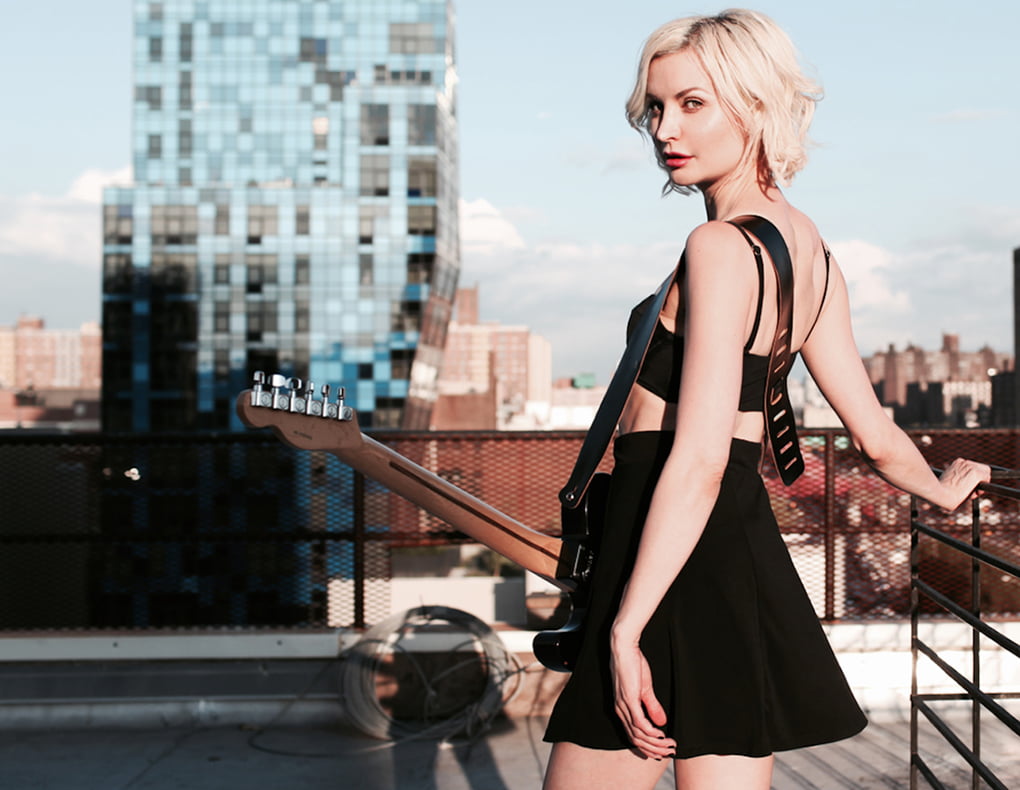 'Spying' is the sort of album that could only be written by somebody who not only understands the glitter and grime of rock n' roll but also appreciates the value of a soaring pop hook. The album features thundering bass lines that recall The Cure at their most effervescent, whilst the chiming reverb-laden guitars evoke the spirit of Johnny Marr and Will Sergeant. From the moment title track 'Spying' explodes into life there's no let-up. 'Wicked' is hookier than New Order's former bassist researching his family tree … 'Kiss The Dust' beautifully channels the doomed romanticism of the Mary Chain, 'Delicious' finds early Blondie colliding with Transvision Vamp whilst 'So Hard' and 'Sleep It Off' are magnificent and the sort of songs that Sune Rose Wagner probably wishes he'd written.
7. Torres – Sprinter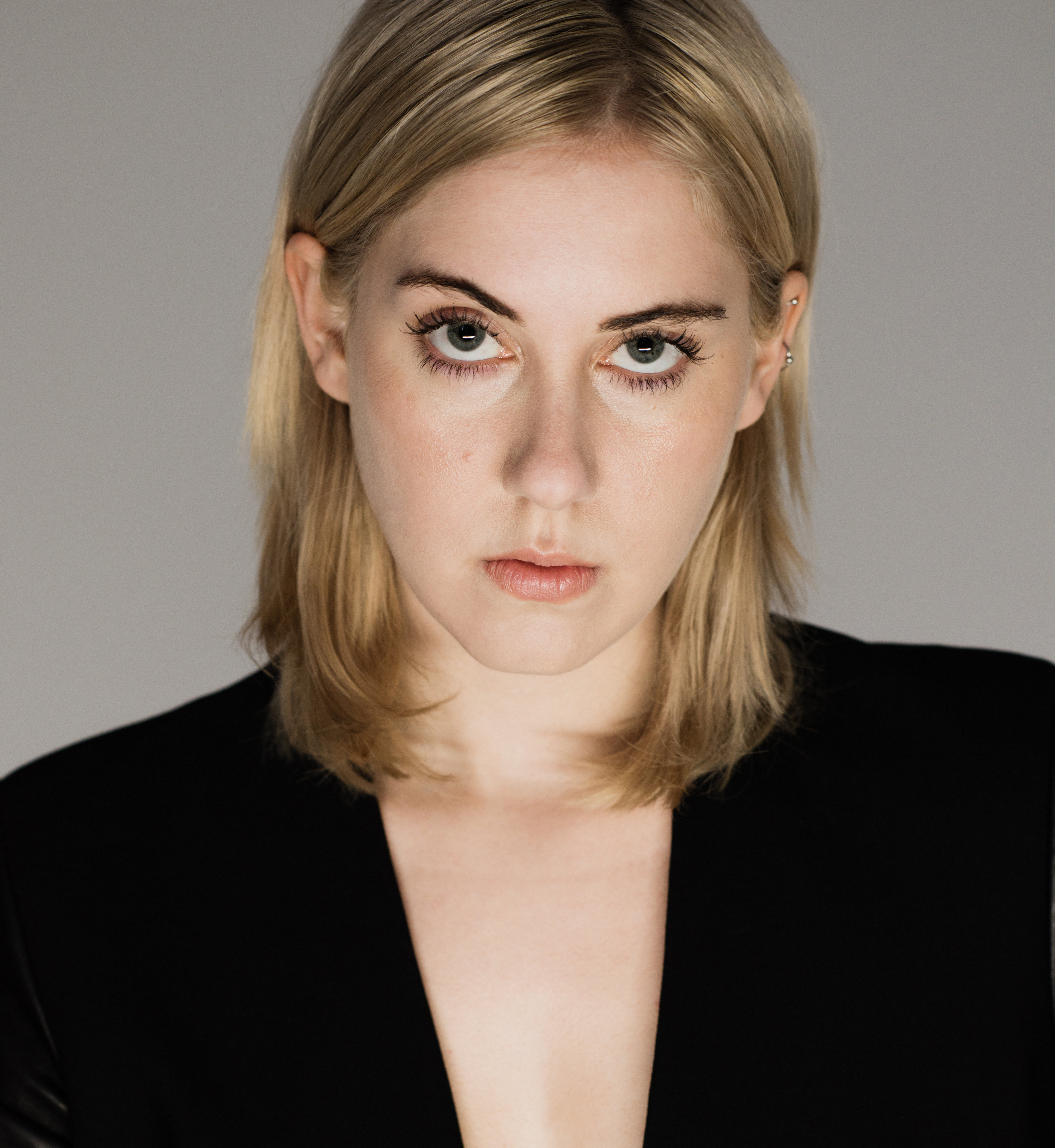 Superb second album from MacKenzie Scott AKA Torres – Read our full review over at The Quietus here
6. The Black Ryder – The Door Behind The Door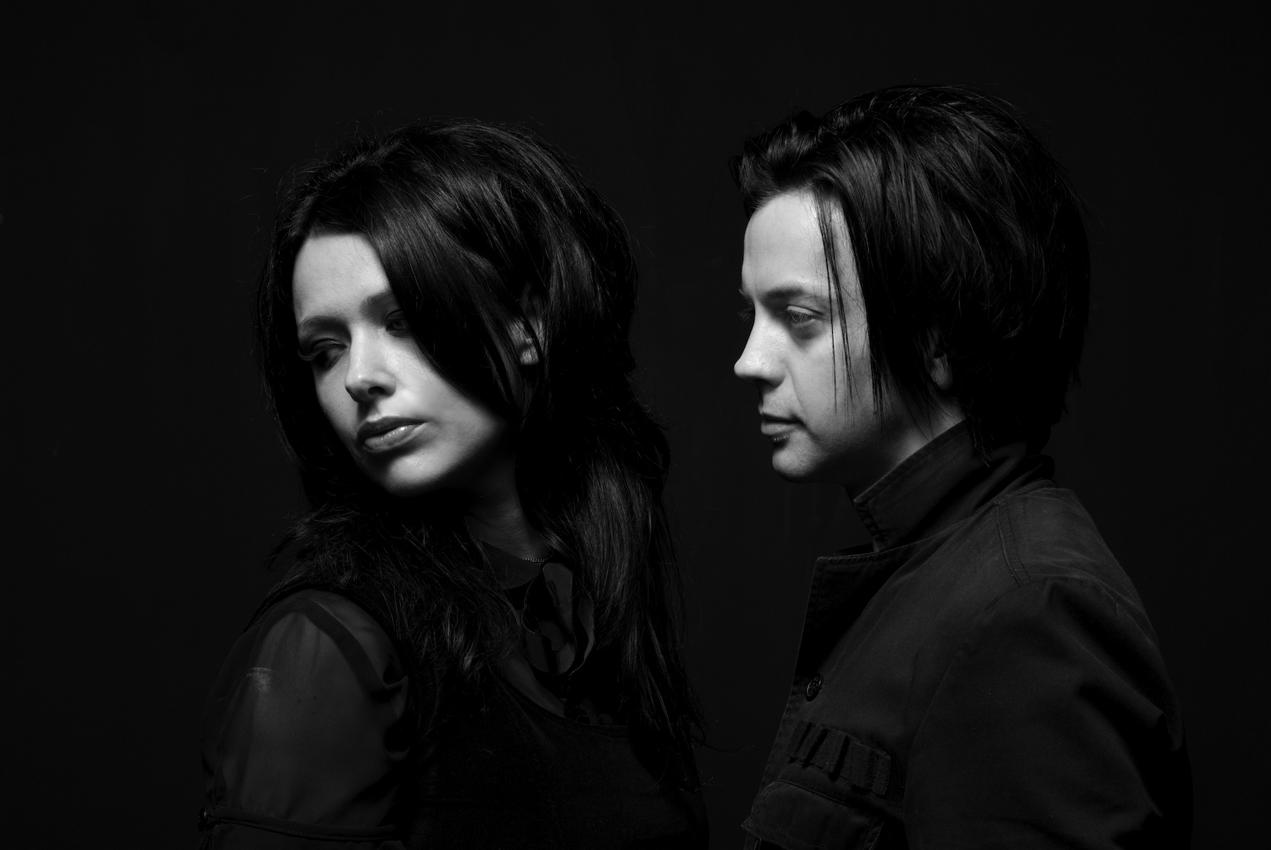 'The Door Behind The Door' is a beautifully realised collection of songs in which Scott Von Ryper and Aimee Nash sculpt soaring cinematic soundscapes to create an album that is intimate, seductive, otherworldly and suffused with a glittering dark beauty. The duo conjure up a world where love, regret, euphoria, melancholy and hope all walk hand in hand, and where their influences converge to create something that is personal and heartfelt and as such is very much an extension of themselves. In essence, 'The Door Behind The Door' is an album that can be admired on a technical level, but also touches the listener on an emotional level and in common with many great albums is one that reveals it's subtle beauty with repeated listens.
5. Dilly Dally – Sore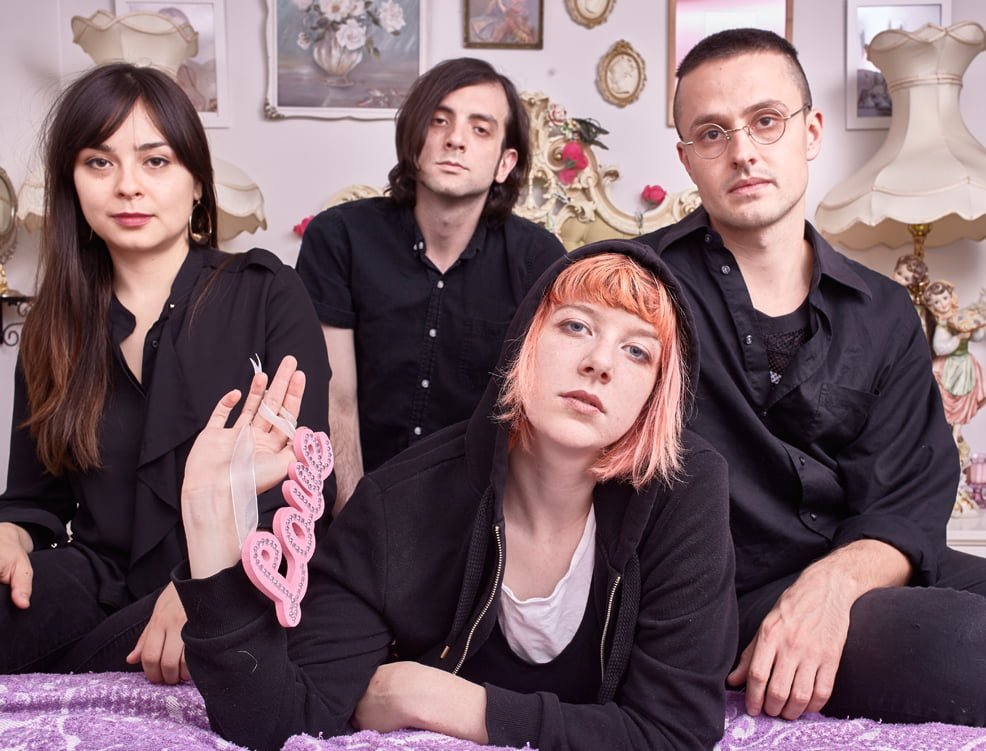 Squalling guitars detonate around singer and guitarist Katie Monks bruised defiant nettle sting rasp on an album full of raw emotion, throbbing desire and visceral post-modern angst. Their unwavering confidence in their own abilities as a unit really shines through on Sore, an album in which nothing is held back, there are no compromises and no quarter is given.
4. Venera 4 – Eidôlon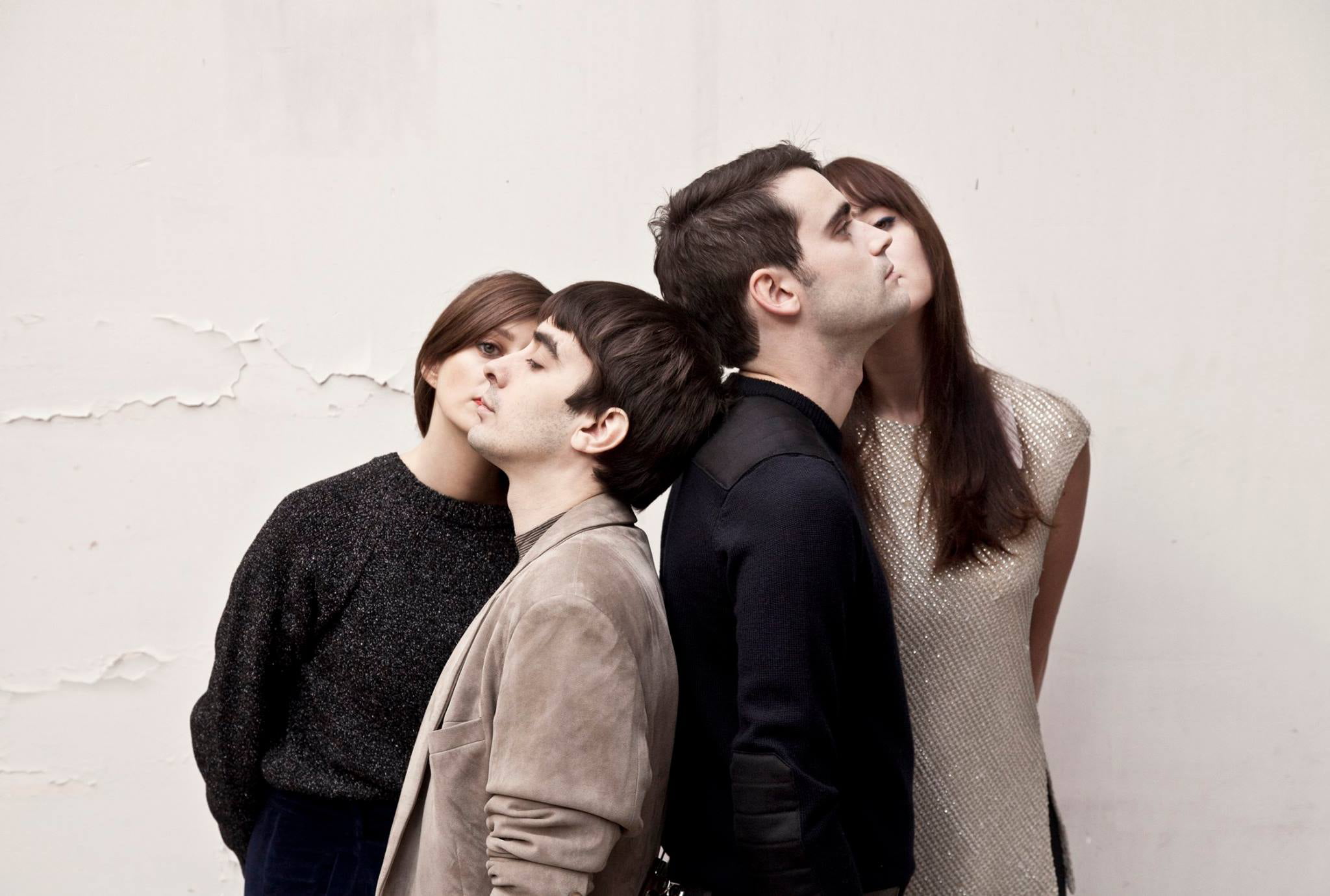 Ever wondered what an angel being drowned by mermaids might sound like? Well, wonder no more as Parisian dream pop/shoegazers Venera 4 have the answer. Morgane Caux's hushed inveigling vocals slowly rise from a glorious filigree of swelling dissonance, whirling guitars, drones, and driving beats, like a siren luring you deeper into a majestic, swirling, nebulous ocean of noise. Essential listening.
3. Tom McRae – Did I Sleep And Miss The Border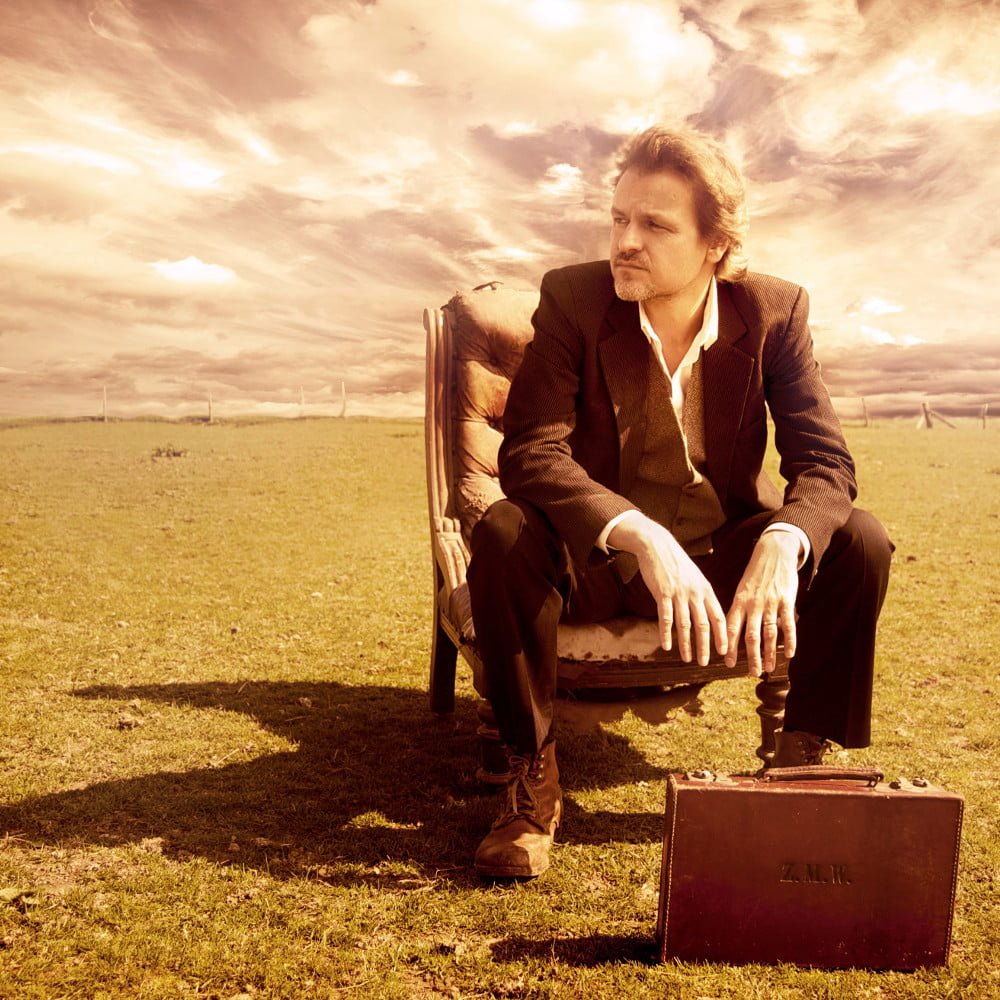 The best Tom Mc Rae album? Well, it's near it, bleak uplifting, intelligent, poetic, heartbreaking .. why this man isn't one of our most exalted and revered musicians and allowed to drink champagne from a unicorn's horn before every show is beyond us. Genius
2.Wolf Alice – My Love Is Cool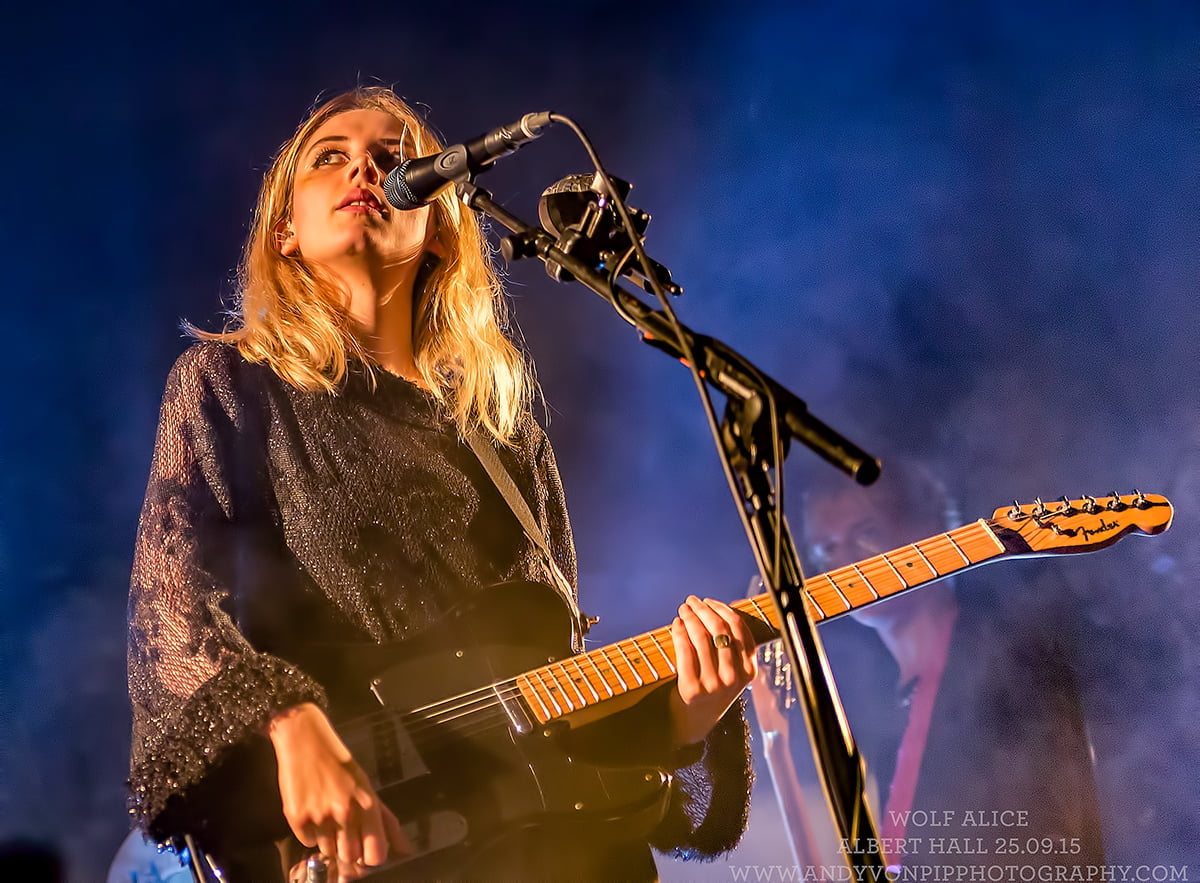 'My Love Is Cool', an album that pretty much delivers on every level. It's a wonderful debut, one that froths and fizzes with youthful exuberance, one that doesn't follow the rock n roll rulebook, one that refuses to play it safe and as such is actually a very brave album. The sheer quality of Wolf Alice's songwriting can be gauged not just by the collection of fantastic songs that do appear on the album, but also by those that do not. When you can afford to leave off songs such as Blush, She, Leaving Home, Moaning Lisa Smile, Storms, Destroy Me, White Leather, Heavenly Creatures , We're Not the Same, Every Cloud, and Wednesday and still release a debut album as outstanding as 'My Love Is Cool', well, your future looks pretty much assured. It's a debut that also demonstrates the band's diversity, their refusal to be pigeonholed and their ability to fuse a dizzying mixture of genres into one album, and somehow make it cohesive. And you can stick your hipster 'I preferred their early demos …I liked them before they could play etc etc ' put downs up your arse.
1. Kid Wave – Wonderlust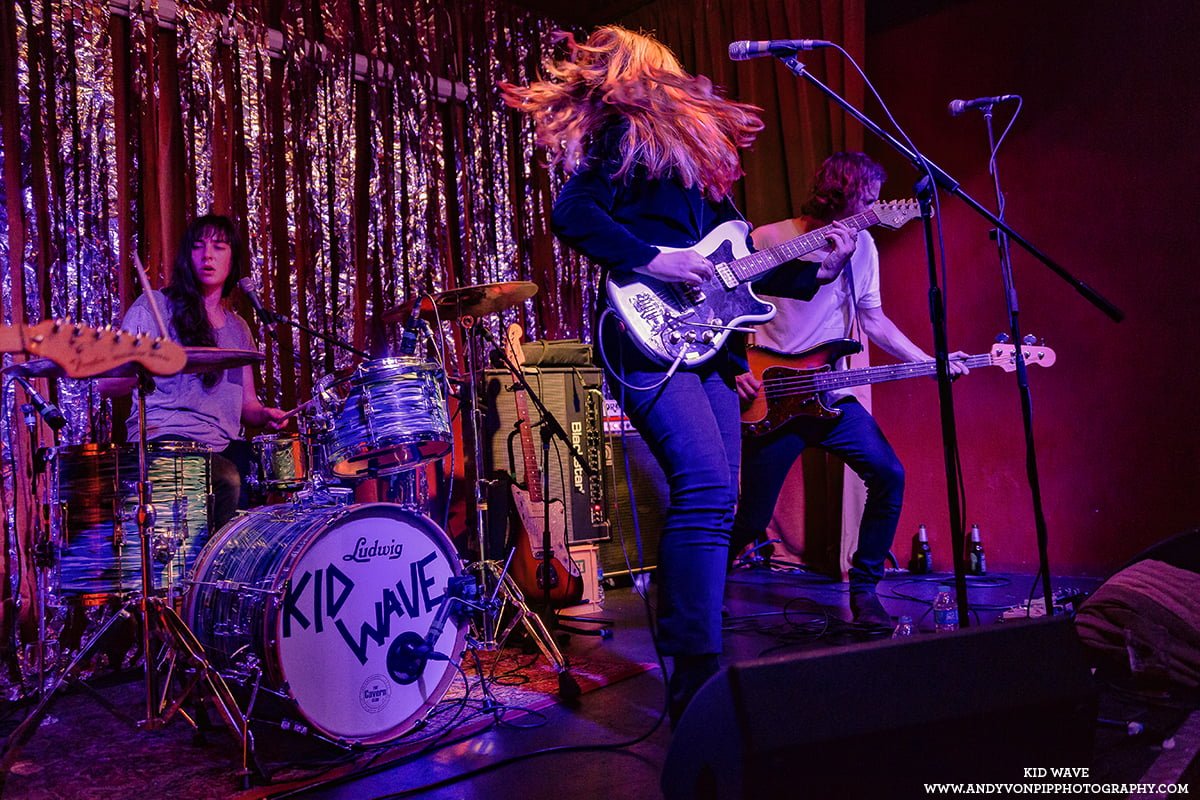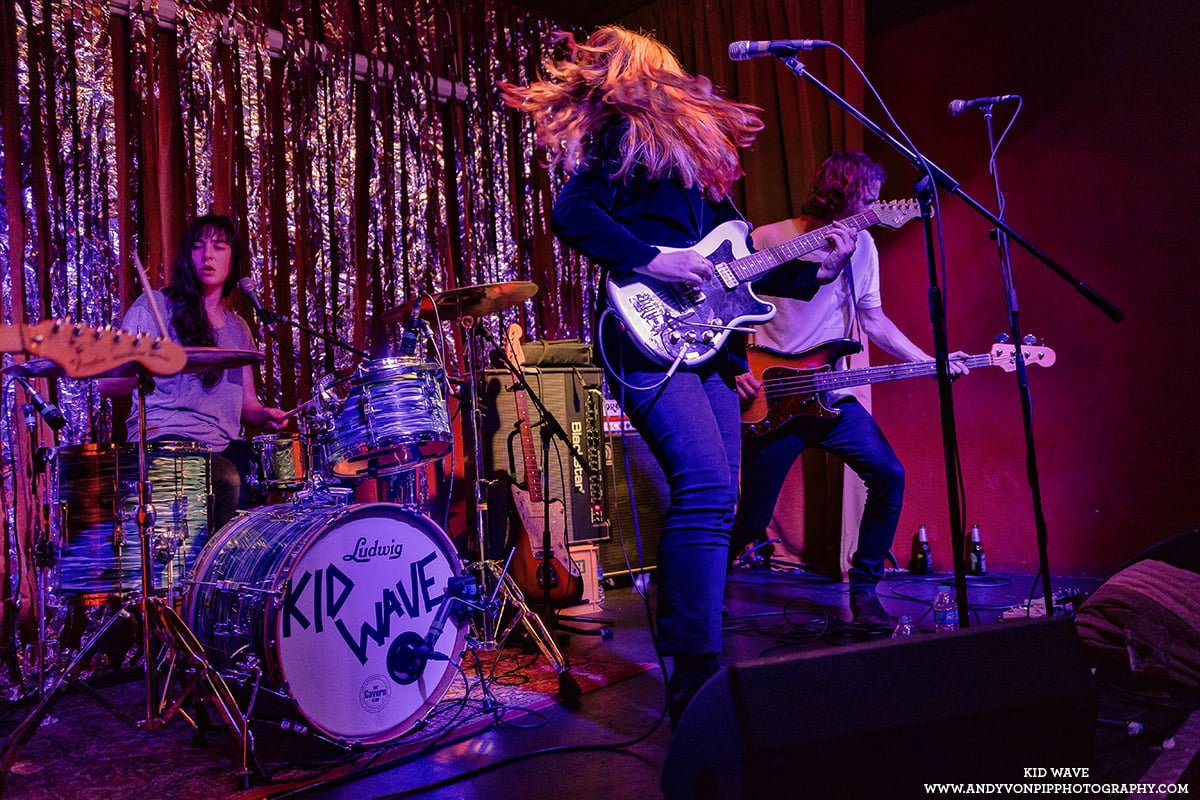 There's no pretension, no arch agenda, Kid Wave aren't here to push boundaries, break taboos, or f**k, with your head man, but they may well capture your heart. They are content to write elegant beautifully crafted, hugely emotive, escapist music, and  'Wonderlust' is an album that will surely resonate with anybody who has been young and dared to dream.They've also contrived to make this writer's world an infinitely better place for the near forty-minute span of the album. And sometimes y'know, that's all you need.