Megan Walder reflects on an epic album Launch for Red Rum Club's debut album at Liverpool's Phase One venue.
Photos by Andy Von Pip.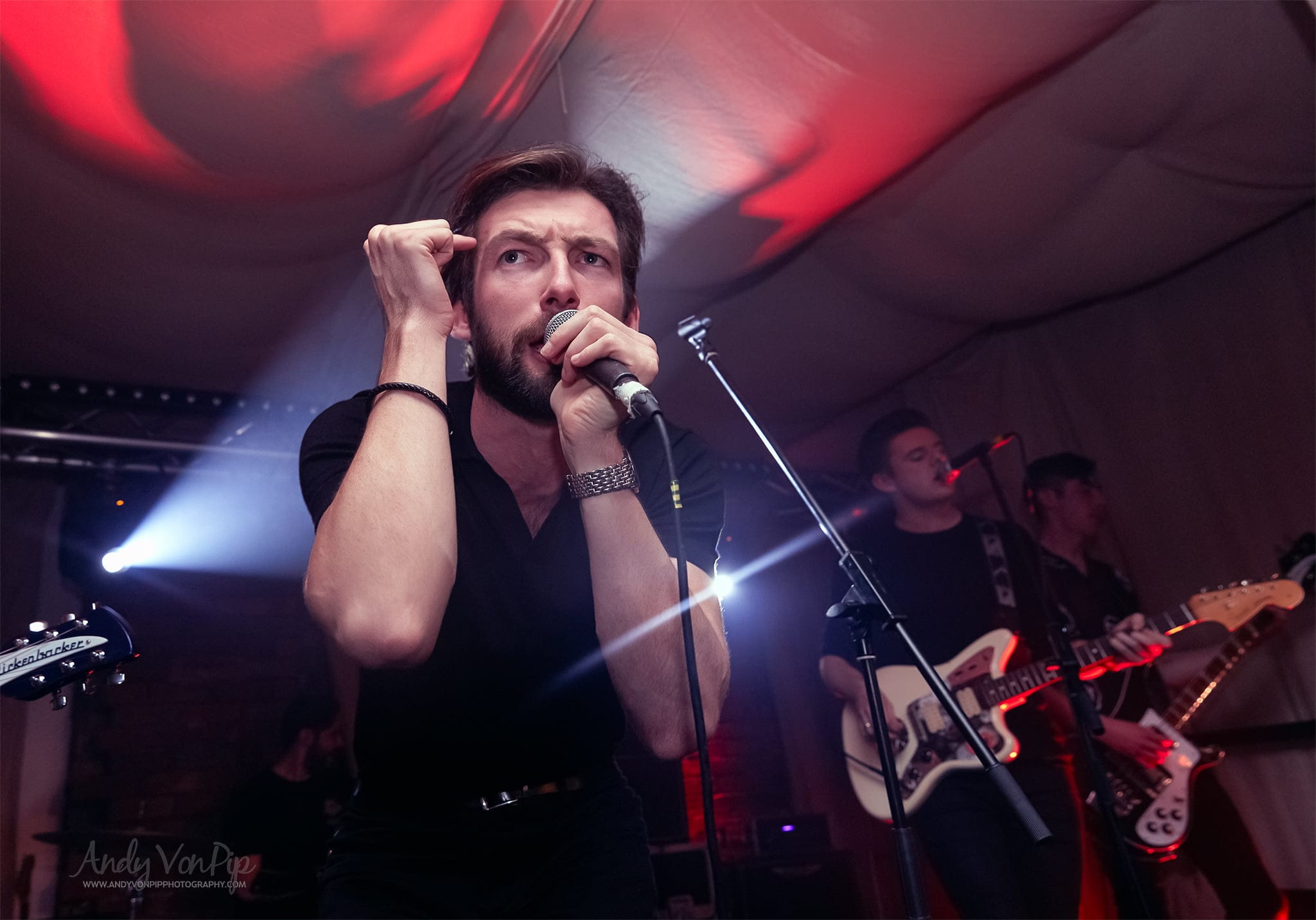 Scouse Americana. Something that I can imagine even Red Rum Club didn't expect to work, that is until about 3 years ago when trumpet player Joe joined the band. Combining the beautiful intricacy of the Liverpudlian indie scene, with their up beat pop undertones and working class routes, and an unusual influence from old time western film soundtracks, this band certainly stand out in a competitive and ever-changing music scene.
Just about the entire population of Crosby (the band's hometown) fill Phase One. Young and old prepare themselves to listen to Matador, live and in full. To listen to an album that hit number one on the iTunes Alternative Album chart on the day of release is truly an honour and something that few get to do every day. This gig wasn't like most Red Rum Club performances, indeed their intention was to make this a different experience, a collective coming together of the band and the fans who have supported them through thick and thin.  Instead of a huge rumble of singing and questionable dance moves (the audience I mean), this event was intimate and a big musical thank you to those very fans who have helped propel the band onto the road to success.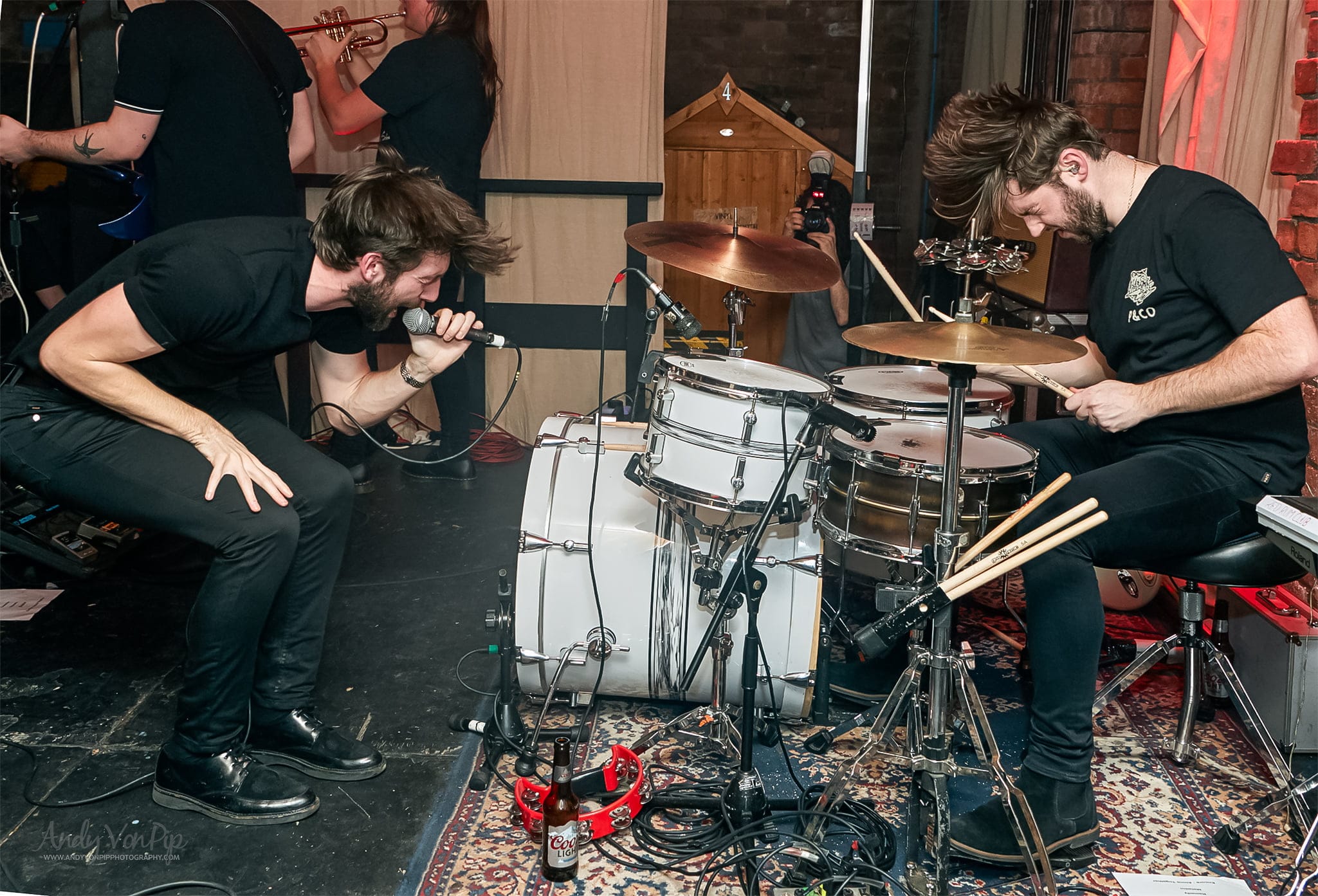 Now the album itself, well it's just brilliant. Not only does it place relationships and society under a microscope, but it also makes you want to dance whilst doing so. The namesake song from the album, Matador, highlights the link between Americana culture and the sextet's hometown as being metaphorical, attainable through shared understanding, despite the miles between the two locations. This idea of connection is then explored again in Would You Rather Be Lonely? with the music video opening with the words 'IN A WORLD WHERE WE'RE SO CONNECTED. WHY ARE WE SO LONELY?' And is that not a question that just about everyone asks themselves in today's society. My favourite song on the album, Remedy (To Clean A Dirty Soul), sends you into another world with its' cinematic flair placing you straight in the middle of a dramatic OTT murder scene (-incidentally spell Red Rum backwards
) Despite all of the far fetched aspects of the song, it screams truth to those who have ever needed to escape poisonous and toxic relationships, urging them to search for a remedy. Maybe music is the remedy, the connection and the reason to feel just that little bit less lonely. I know for one, that I feel far from alone surrounded by a group of lads singing (screaming?) every word to every song.
Due to the calmer approach to the evening, I refrained from dancing like a lunatic throughout, but just you wait for Saturday 28th September whne they return to their hometown for a huge headline gig. As soon as I get through the doors of O2 Academy Liverpool, I will be unstoppable. – Megan Walder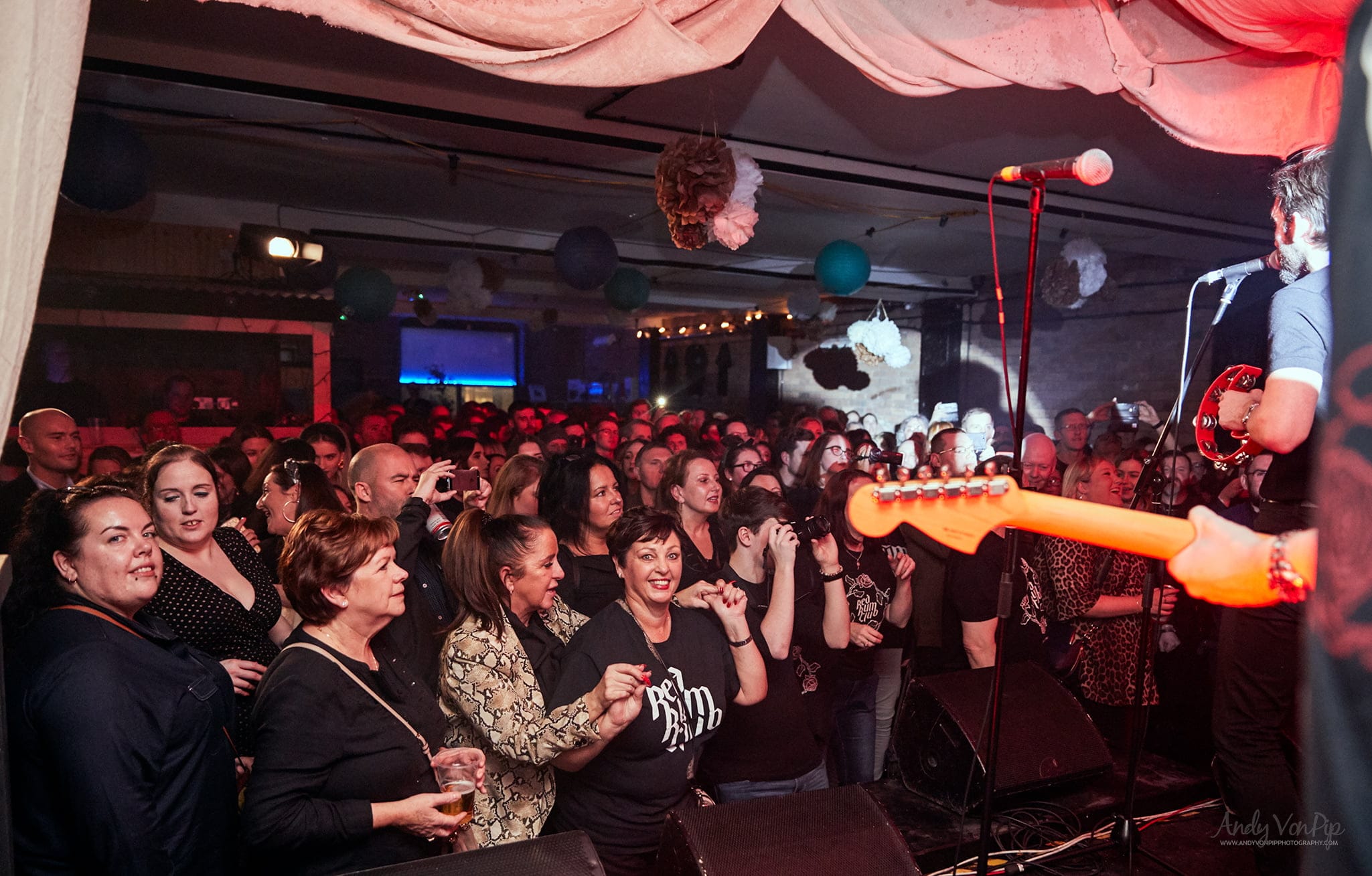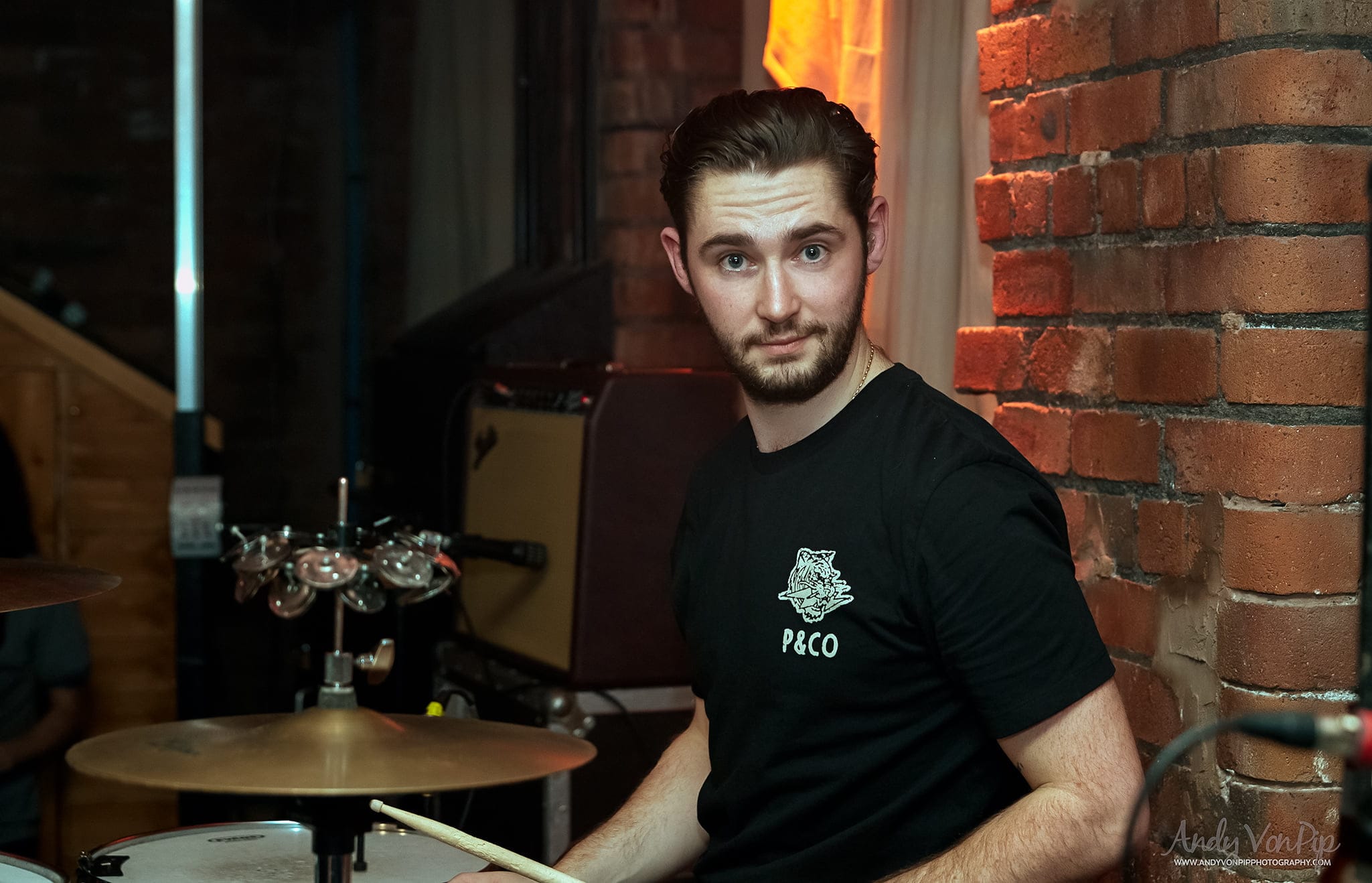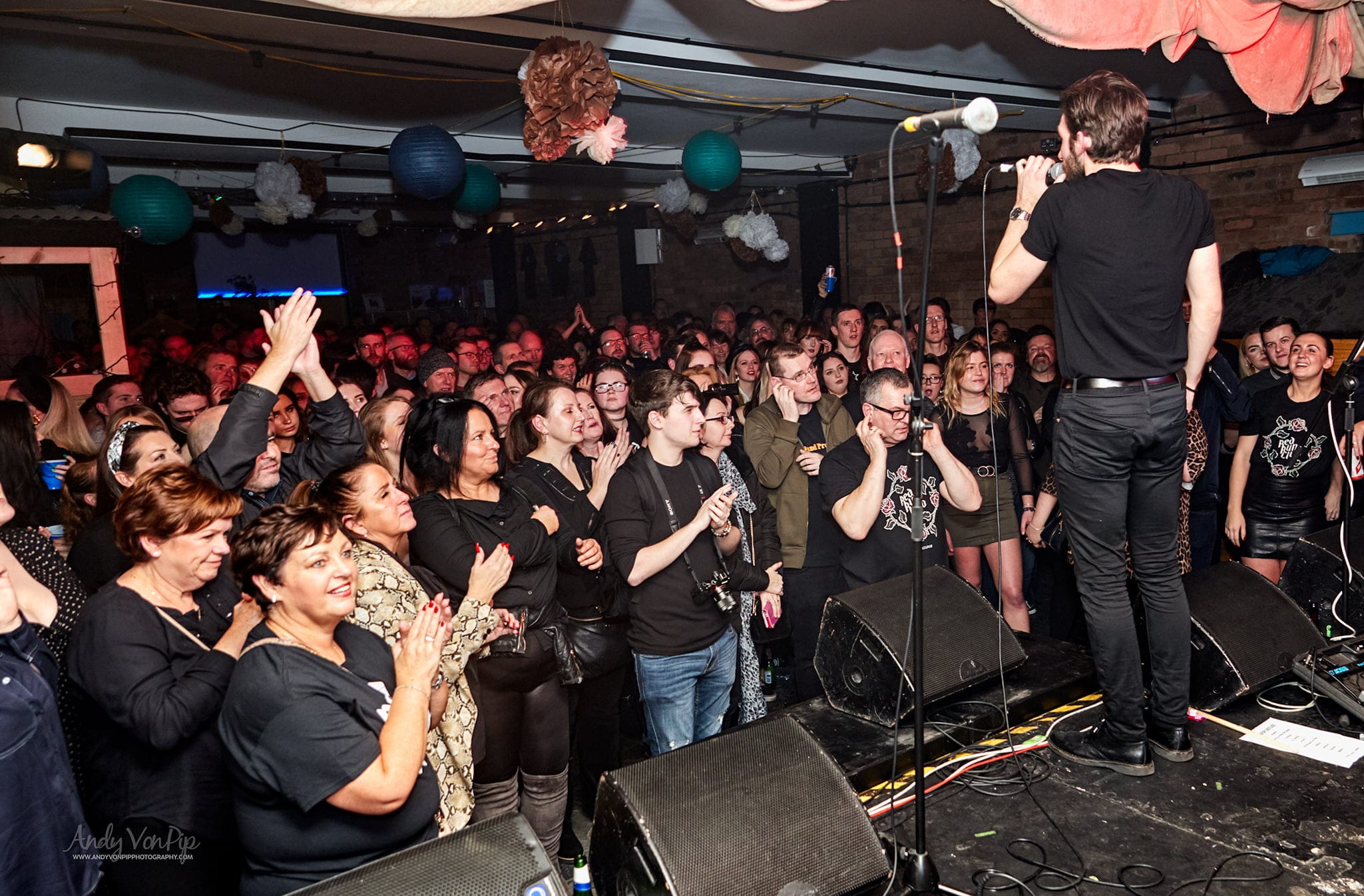 Red Rum Club will tour March 2019:
Thu 07 Mar – Head of Steam, Newcastle
Fri 08 Mar – Broadcast, Glasgow
Sat 09 Mar – Record Junkie, Sheffield
Thu 14 Mar – The Moon, Cardiff
Fri 15 Mar – Hy Brasil, Bristol
Sat 16 Mar – Brudenell Social Club, Leeds
Thu 21 Mar – Rough Trade, Nottingham
Fri 22 Mar – The Old Courts, Wigan
Sat 23 Mar – Notting Hill Arts Club, London
Watch out for more September dates will be announced later on in the year.