Day 2 kicked off with a not inconsiderable hangover eased slightly by a conference hosted by 6 Music new music champion Tom Robinson.  He was joined by those nice chaps from Generator, Vic erm sorry I mean Joe and Bob, plus Chris and Laura from the Arts Council and PRS respectively, who had swathes of #freemoney to give away.  Well not quite but there was certainly plenty of useful advice about how to access a whole host of funding for musicians.  The links to said advice are handily provided – HERE, courtesy of Fresh On The Net.  There then followed a liquid lunch with Tom and the chaps which rather fuzzily set us for yet another night of quality music (and let's face it, a shit load of booze.)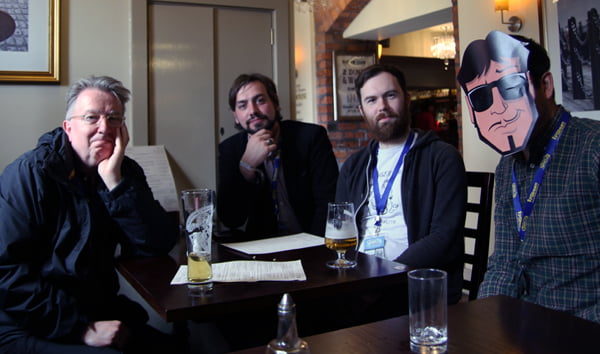 Day two's musical spectacular kicked off with some  "BSP" (ballsy synth pop) from Chloe Howl.  She certainly has a powerful voice and a clutch of noteworthy songs that may well be enough to help her steal a march on the next generation of "FPSWAs" (Female Pop Singers With Attitude).  It was an invigorating, polished and hugely enjoyable performance providing ample evidence there's more to Chloe than a sweary 'infectious' teen anthem which may or may not be about  STD's – " With all this love you're unprotecting/ I'd hate to think of what you're collecting ."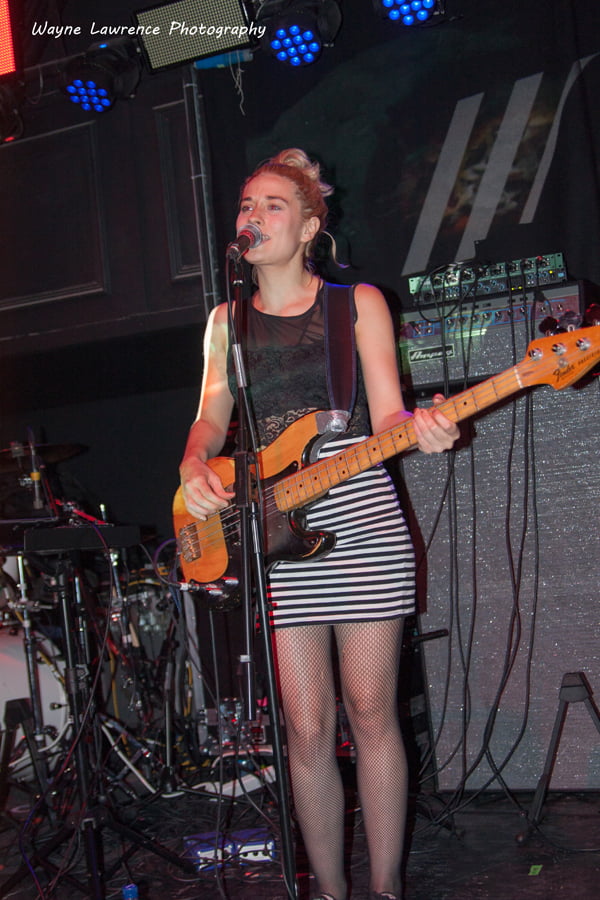 Next up it's off to recently refurbished East Village Arts Club, formerly the gloomy Masque, which has had a rather swish makeover to see No Ceremony.  Their set was rather difficult to judge, they sounded impressive, so much so that we were asked by the bar staff in another room if we'd been listening to a DJ set, but somewhere along the line they failed to really ignite and capture the imagination.  One feels their oeuvre would have been far better served in a much later slot.  Also, note to venue lighting staff, there are other colours in the spectrum than red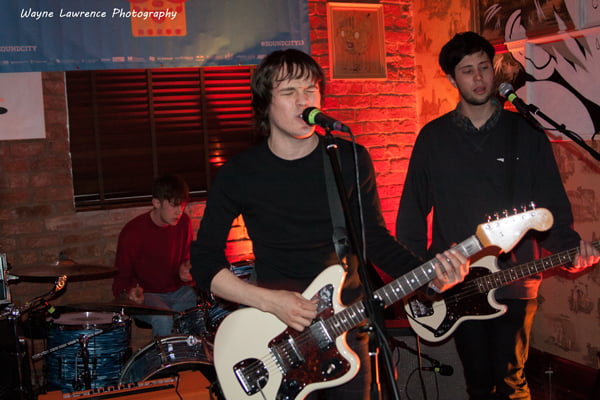 Upstairs over at the Brooklyn Mixer , Towns were whipping themselves up into a frenzy, they may not be tall in stature but they sounded immense and you couldn't fault the bands energy and enthusiasm as they hurled themselves about the small stage with the sort of abandon that would give Ernest Moss a seizure.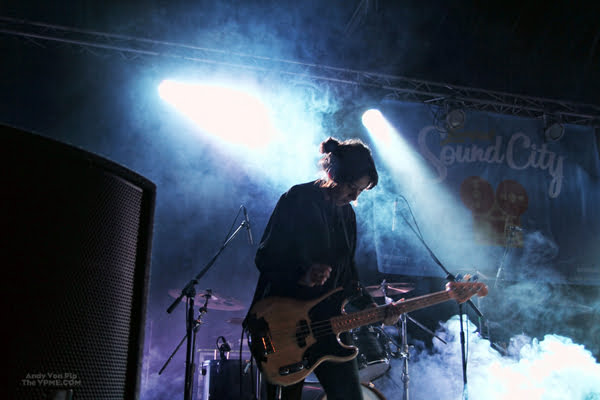 Now for one of the biggies- Savages arrived, looked Liverpool Sound City dead in the eye and then tore the fucking roof off with a blistering, relentless almost brutal performance.  Their monochrome apocalyptic post punk fury was as intense as it gets, and the audience were pummelled into wilful submission.  Suddenly the naysayers became believers, the indie kids, hipsters and punk dads were all in their thrall, and there was a shared belief that Savages are not a band based on empty hype or artful PR fluff, but very much a band who offer something of substance, something tangibly different to the gap year indie hobbiests. It may sound clichéd but it seemed they really do 'mean it, man!'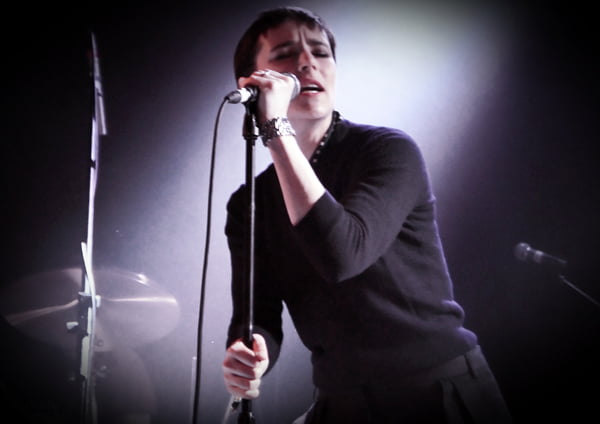 After taking a savage pounding we finished day two back at the Leaf for a much more sedate affair, to catch the excellent Still Corners, whose set was delayed due to some tech issues ( oh well time for one more beer then eh.
)  When the show finally gets under way it's haunting cinematic wide-screen drama of the highest order, with chiming Will Sergeant does Ennio Morricone style guitars and swirling waves of symphonic orchestral synths all guided by Tessa Murray's haunting sonorous vocals….  And so to bed… hopefully our own…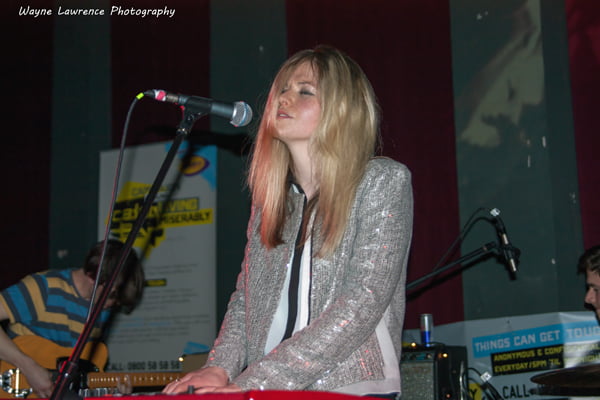 [nggallery id=10]
Photos :  AVP  and Wayne Lawrence