Tis the season to make lists, thus "Listeria"  continues unabated !
We're so excited and we just can't hide it..Ahem…. as we present numbers 16 to 20 in our 30 Musical tips for 2013.  (You can check out –Part1,

Part2

, Part 3 and

part 4 

by simply clicking the respective underlined  links)
Here goes …
#16 Curxes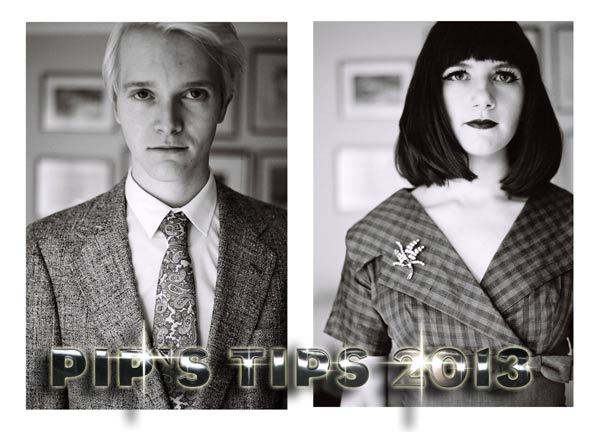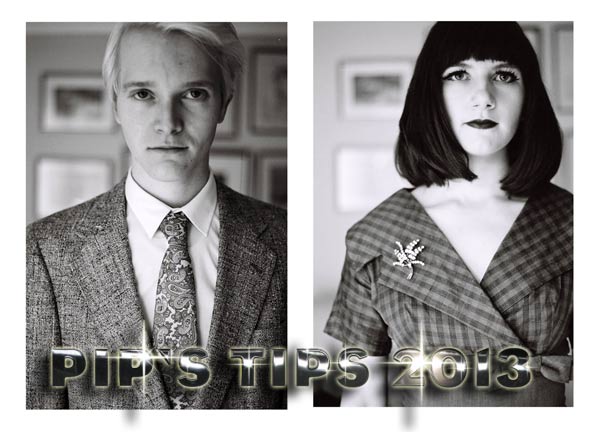 South coast sextro-electro pop duo Curxes have enjoyed an impressive 2012 releasing two wonderful singles and picking up lots of blog love.  First, they seduced us with 'Haunted Gold', a soaring blitzkrieg of electronic pop replete with hammering beats, and a relentless, unforgiving bass-line.  And then they gave our ears a darn good rogering with the huge souding 'Spectre'  and don't even get us started on  Roberta Fidora's incredible vocals, which are possibly the most alluring knee tremblingly powerful, strident female vocal we've heard since Siouxsie Sioux prowled the stage  in her  imperious pomp.  In addition to Ms Fidora's allure,  you've also got  Macaulay Hopwood's crazed guitar riffs and electronic thunder, which sounds like Michael Myers ( the mask wearing freak not the comedian and voice of Wayne Rooney) has gone ape-shit with a chainsaw in a car crushing plant.  It's as if M.R. James had written ''Bladerunner- The Musical" which by definition would be head-fuckingly wonderful! And Curxes are.
And if that isn't enough they also create their own amazing stop motion videos and animations!
#17 Palma Violets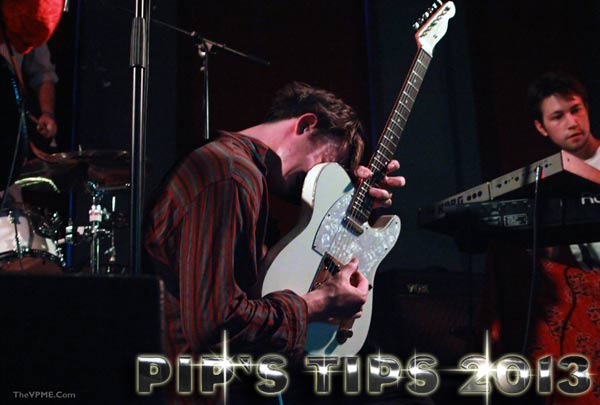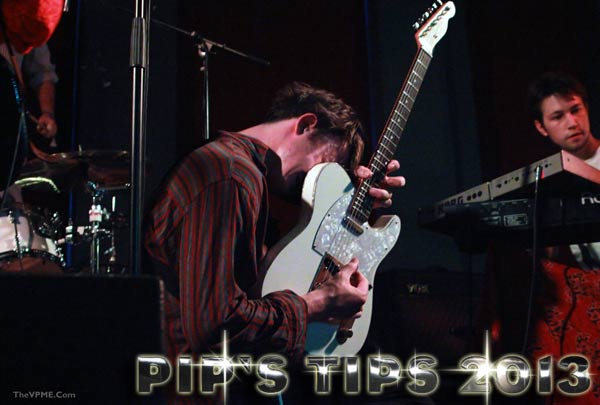 When these chaps arrived in Liverpool earlier in the year headlining with Savages, we wondered just how good they really are, because there had been something of a 'hype' fanfare heralding their arrival. And  you really have to deliver the goods when your quoted as saying  " We realised…that the majority of the bands we saw…well, you couldn't fucking BELIEVE in them.  You couldn't FEEL anything from them.  When I got to a gig, I want feeling, so from that moment we decided we wanted to go in and fucking write some songs that people could fucking feel." 
#18 Avec Sans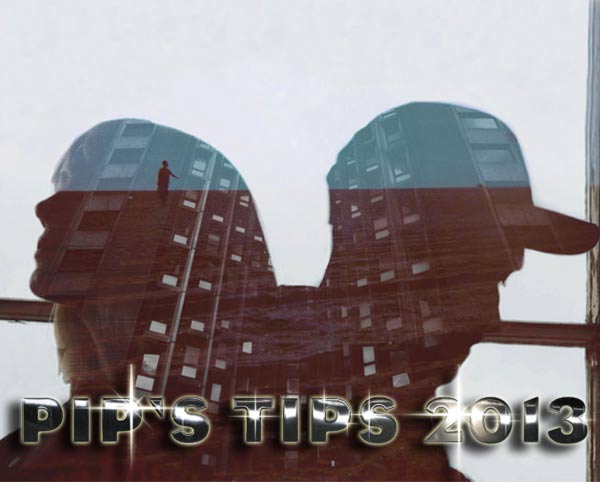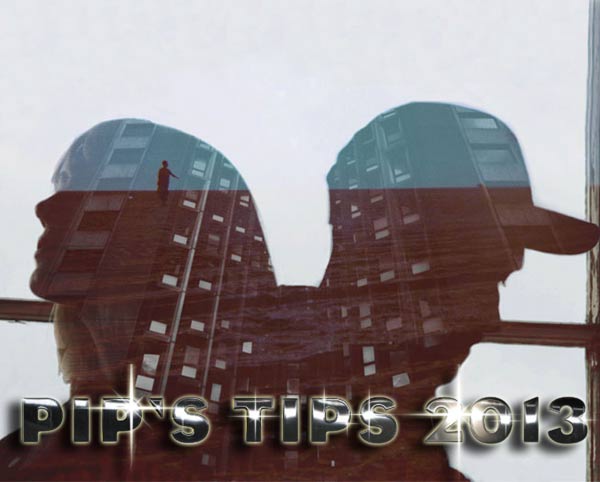 An incredible electronic reworking of Bon Ivers 'Perth' that managed to retain the beauty of the original, whilst at the same time transforming it into a throbbing, elegiac electronic symphony.  A divine bitter-sweet electronic tour de force that was 'Heartbreak Hi' and their latest track 'The Answer' a dark soaring sky scraper- razing slice of electronic genius have all served notice that shadowy electronic duo Avec Sans laugh in the faces of those who subscribe to the view that electronic music is a cold, emotionless medium. Avec Sans produce blooding pumping heart swelling, spirit lifting music of grace elegance and import!
#19 Wolf Alice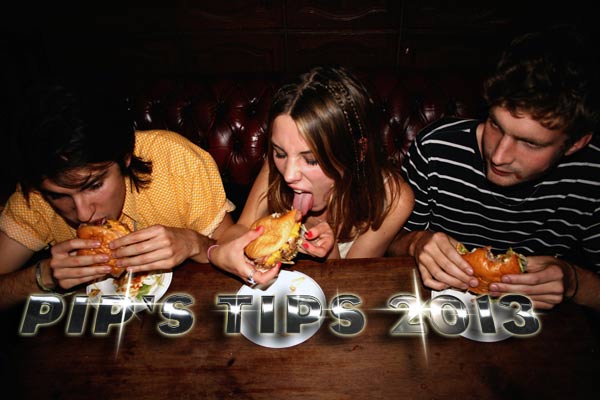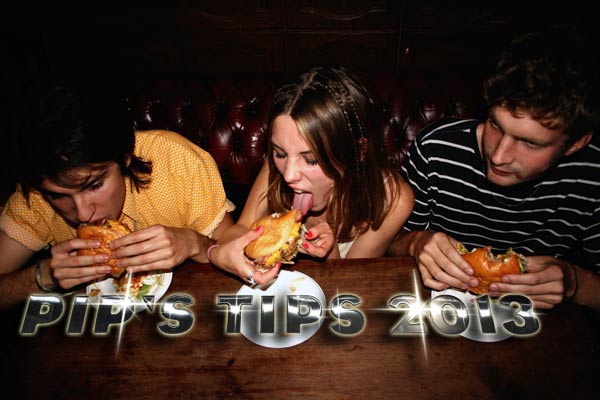 We've not blogged about Wolf Alice before, because we're crap and in our defence, we would submit that we occasionally do need to unplug from the Matrix and engage in the sort of domestic mundanity that made the empire great and keeps the world turning!  However, such excuses are feeble when you consider the fact that Wolf Alice are the stuff that music bloggers dreams are made of!  The band are so shiny and new that their sound is still evolving, with each new offering revealing some wonderful new progression! Their earlier tracks were immured in a kind of folksy psychedelic swirl that ebbed and flowed around Ellie Roswell's quite beautiful vocals but then Ellie and Joff Oddie met Joel Amey who, as the story goes inspired them to start kicking some serious rock n roll ass and for want of a better word give it some 'bollocks'.  Wolf Alice now play what they themselves describe as "psychofreak poprock" and their last release, the sublime 'Leaving You' has a certain bluesy vibe replete with peddle steel guitars.  However, fear not for our three heroes aren't about to become dissolute, epically bearded mountain folk washing their grimy under crackers in the Cahulawassee River, drinking  moonshine and occasionally challenging 'city boys' to duals via the medium of the banjo .  Nope, this is more Mazzy Star deciding to totally rock out and as you might imagine, it sounds ten shades of wonderful.  We may be in the throes of  developing another major blog crush – NURSE!  
#20 Big Wave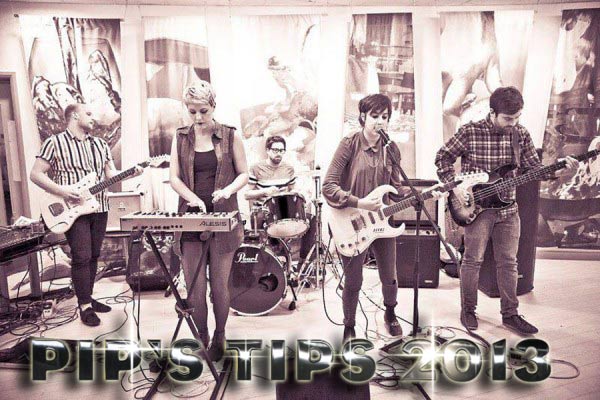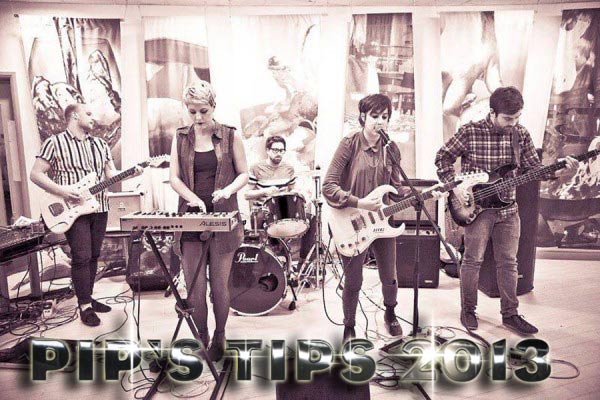 Big Wave do lo fi sugar coated, bitter-sweet frenetically strummed pop goodness better than most. "The Roots of Love (Come Tumbling Down)'' Ep confirmed they have the hooks and the  tunes to become the 'poster band' of those in the thrall of the C86 vibe. Building on a groundswell of positive reviews they rather generously offered wonderful 'Dying On The Vine' as free download before completely stealing our heart with their official début single 'Only You.'  They're from Torquay and at  this rate the town will be better known for being 'the home of Big Wave' rather than Basil Fawlty's dwelling place !