I caught up with New Zealand's hotly tipped Miss June when they stopped off at Manchester as part of their European tour. You can catch the video interview in full below as Annabel and the guys tell us another (completely true) version of how they met, as well as almost sinking a boat, supporting the Foo Fighters, Kurt and Courtney conspiracy theories and all about their superb debut album.
On and off stage the band are a whirling ball of irresistible energy who genuinely love what they do. And whether they are playing to a stadium crowd back in their home country or a small sweaty basement in Manchester on a wet Sunday night, the intensity and power of the band as a live unit is immense and a wonderful thing to behold.
On stage they are a genuine force of nature and it's inspiring to see a band totally committed to what they do and to each other and who take such an obvious delight in touring and playing live. And with their debut album 'Bad Luck Party' they have unleashed one of finest albums of 2019 – You can read our review HERE 
So watch the video interview below for the lowdown on Miss June ( named after a Brian Jonestown Massacre song – 'Miss June'75') and check out the photos from their explosive performance at Yes Manchester on 28-09-19. They still have a few UK date left before they hit the USA. 
VIDEO INTERVIEW 
Photo Gallery – Miss June – Live At Yes- Manchester 2019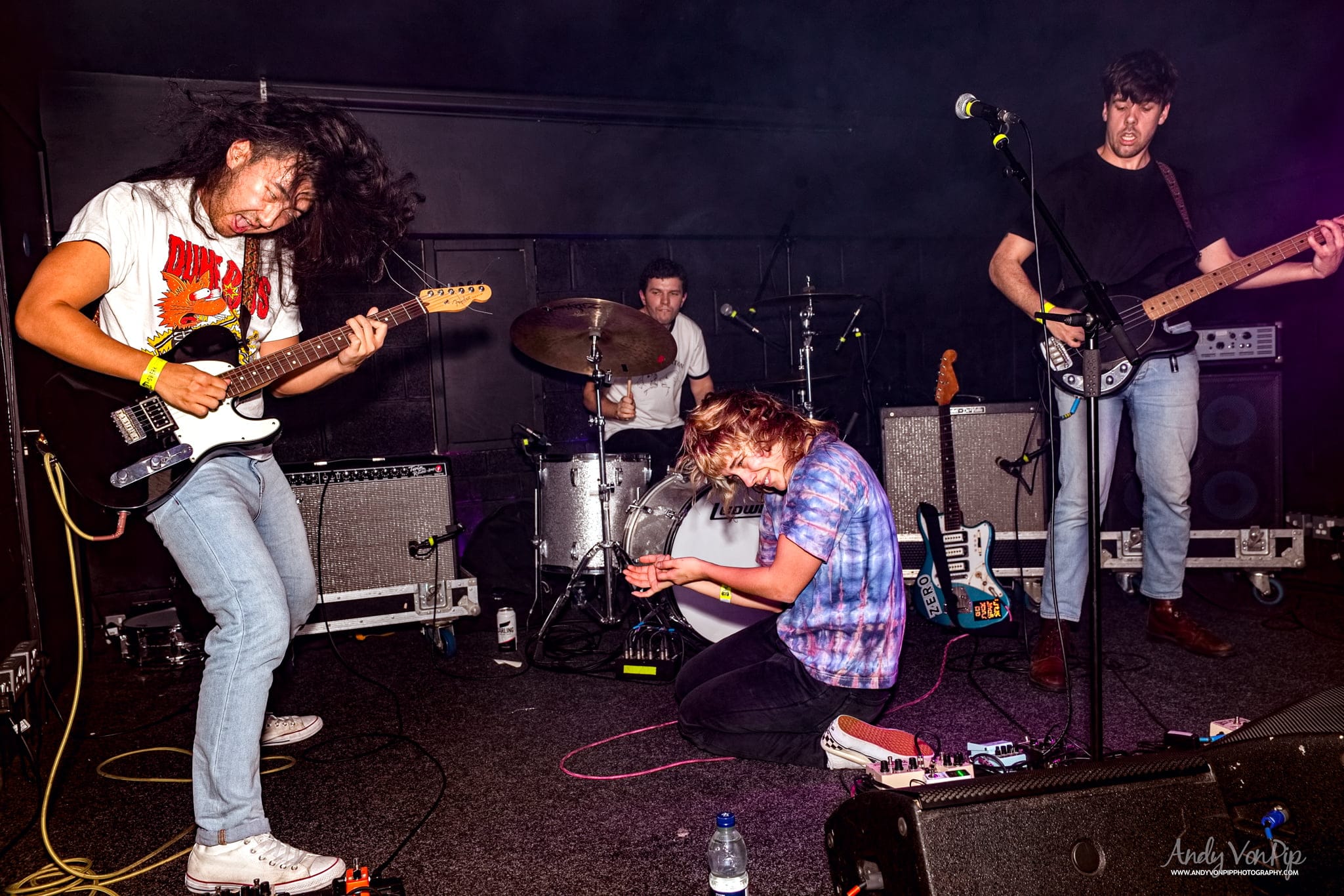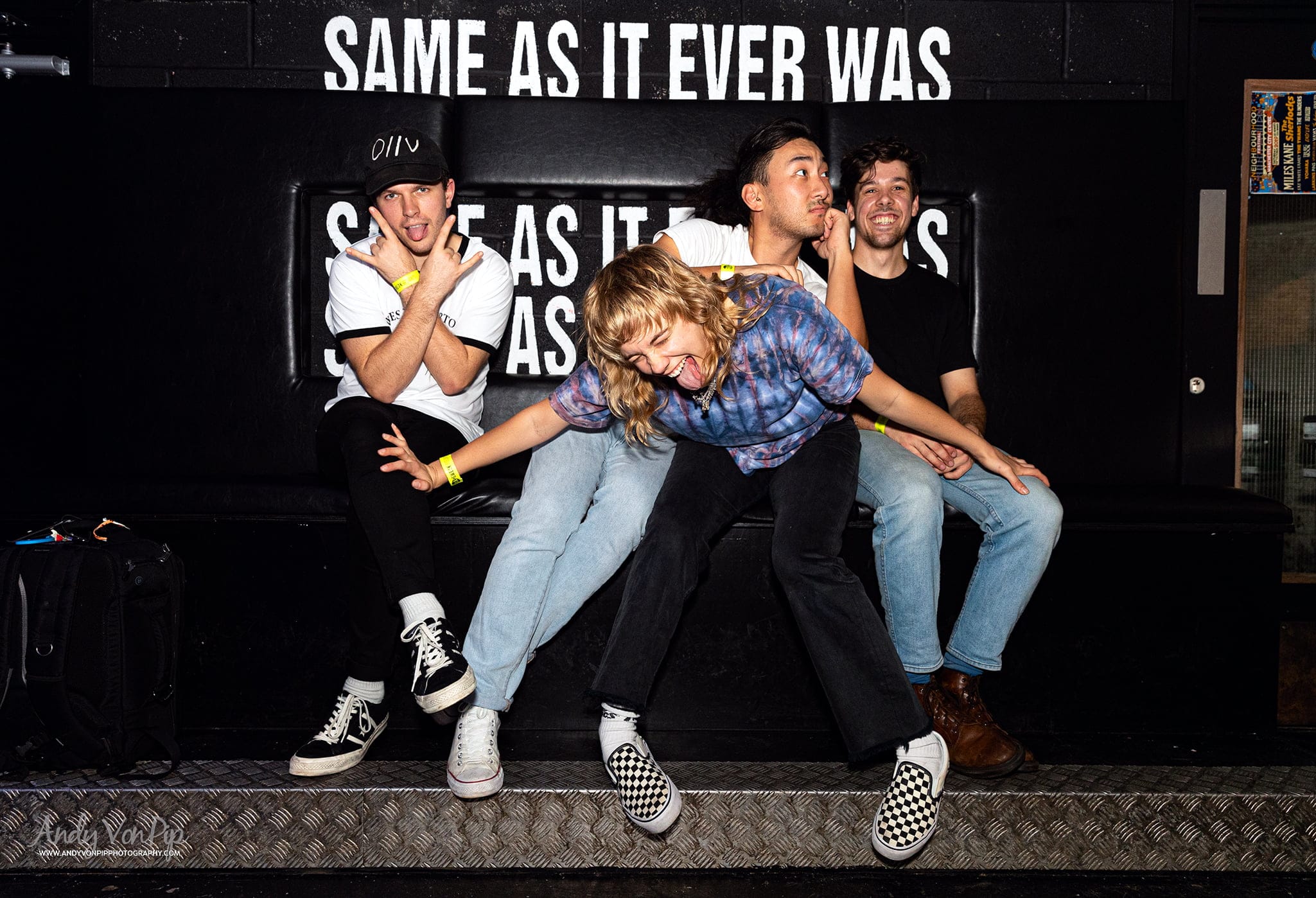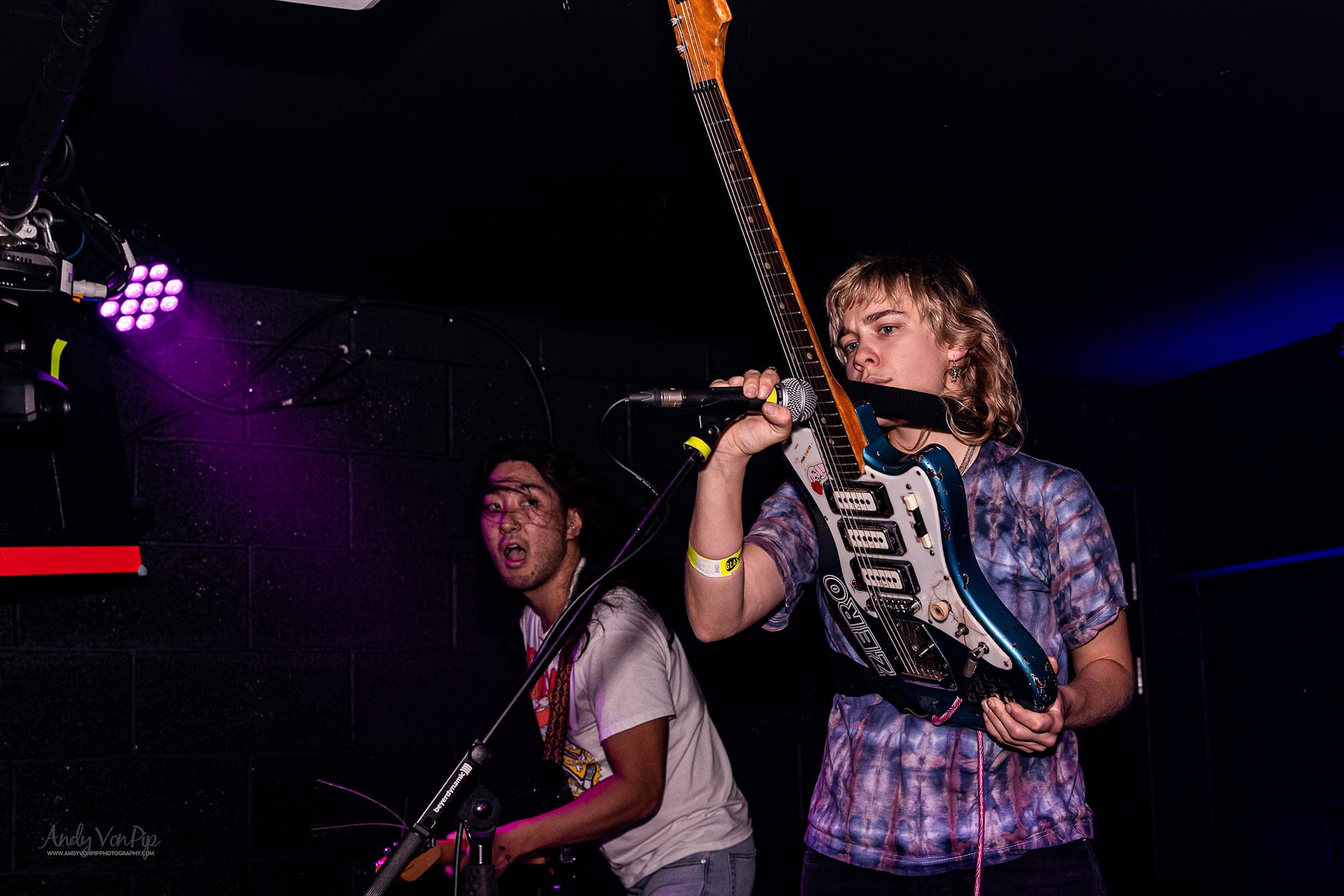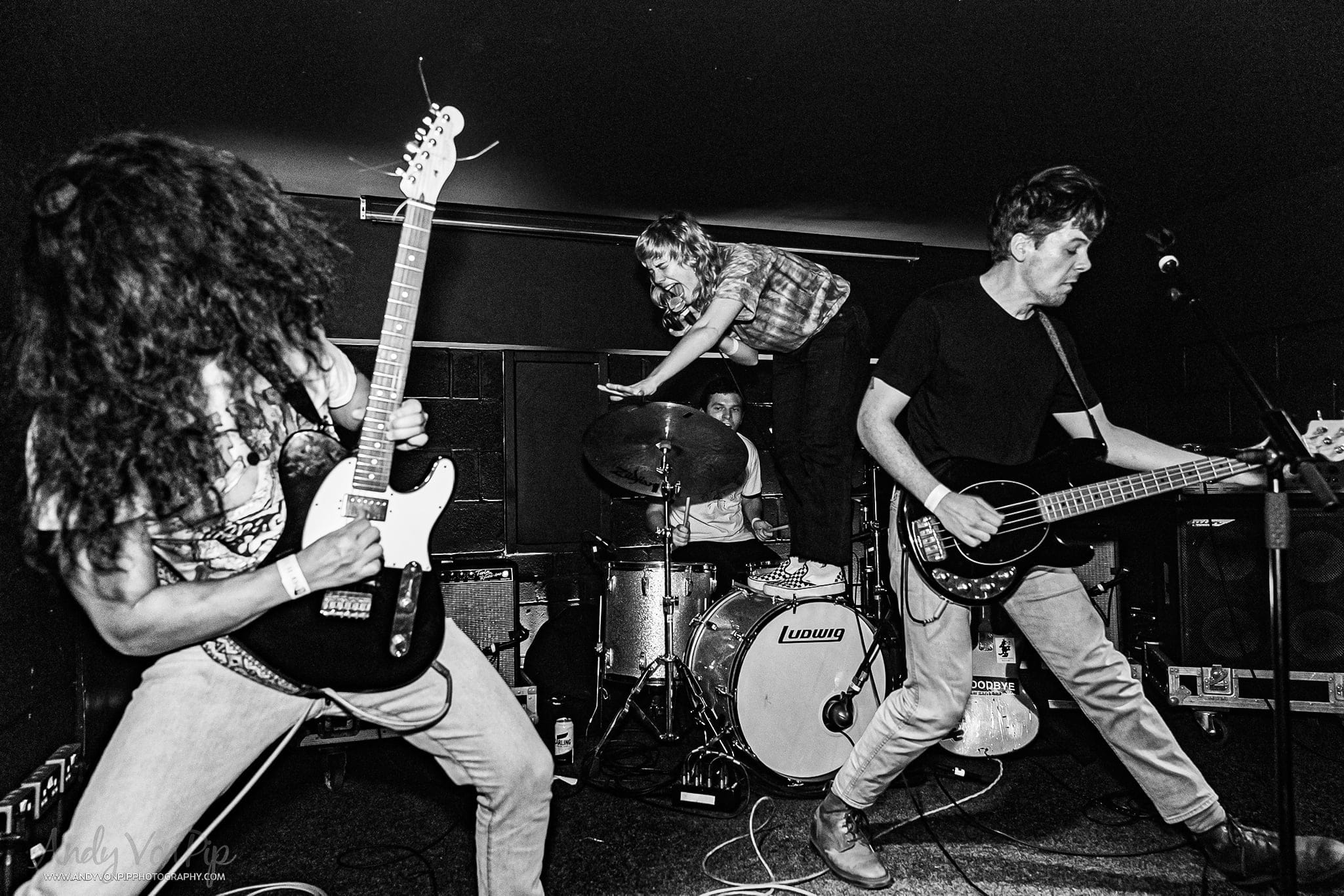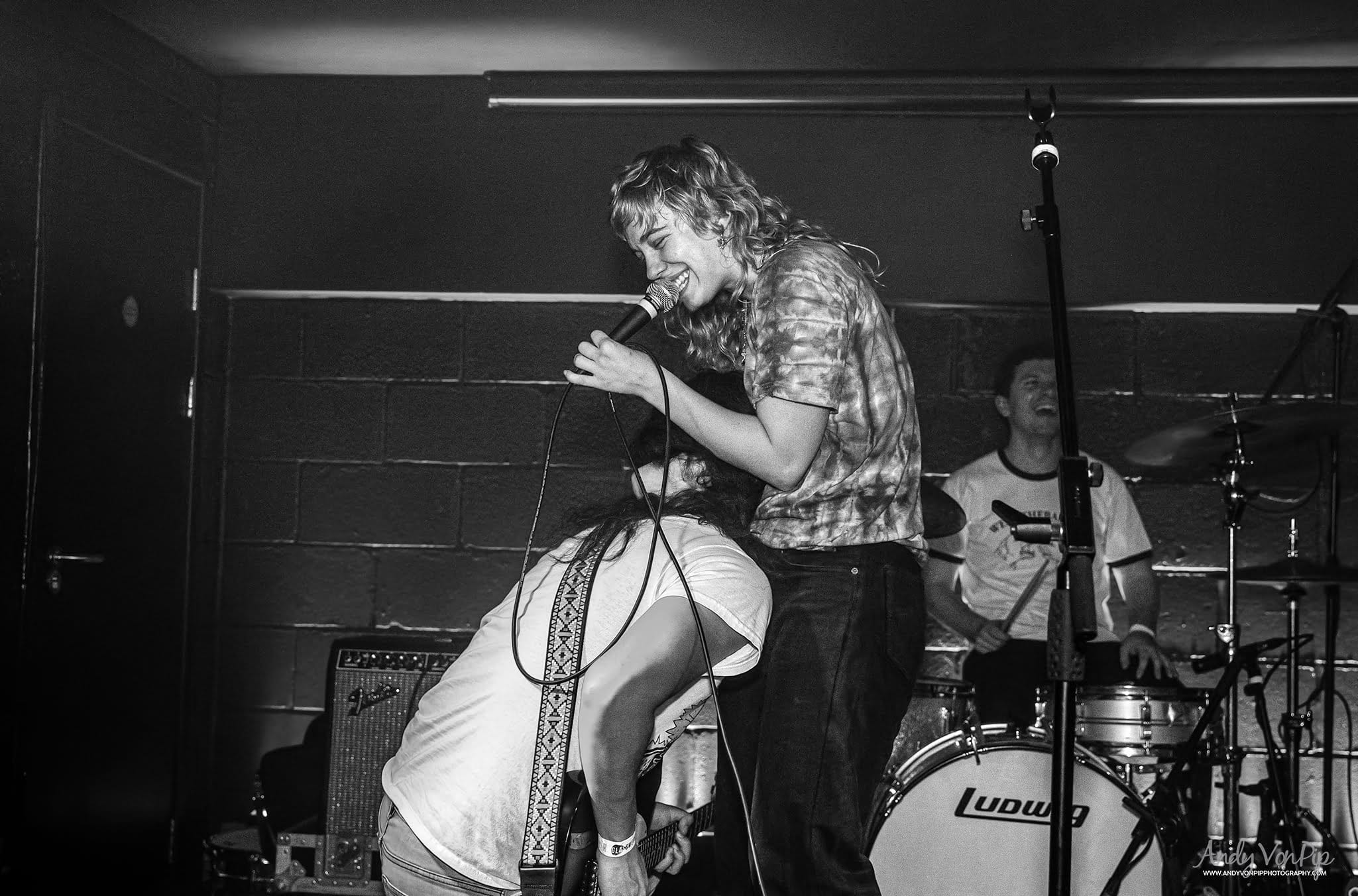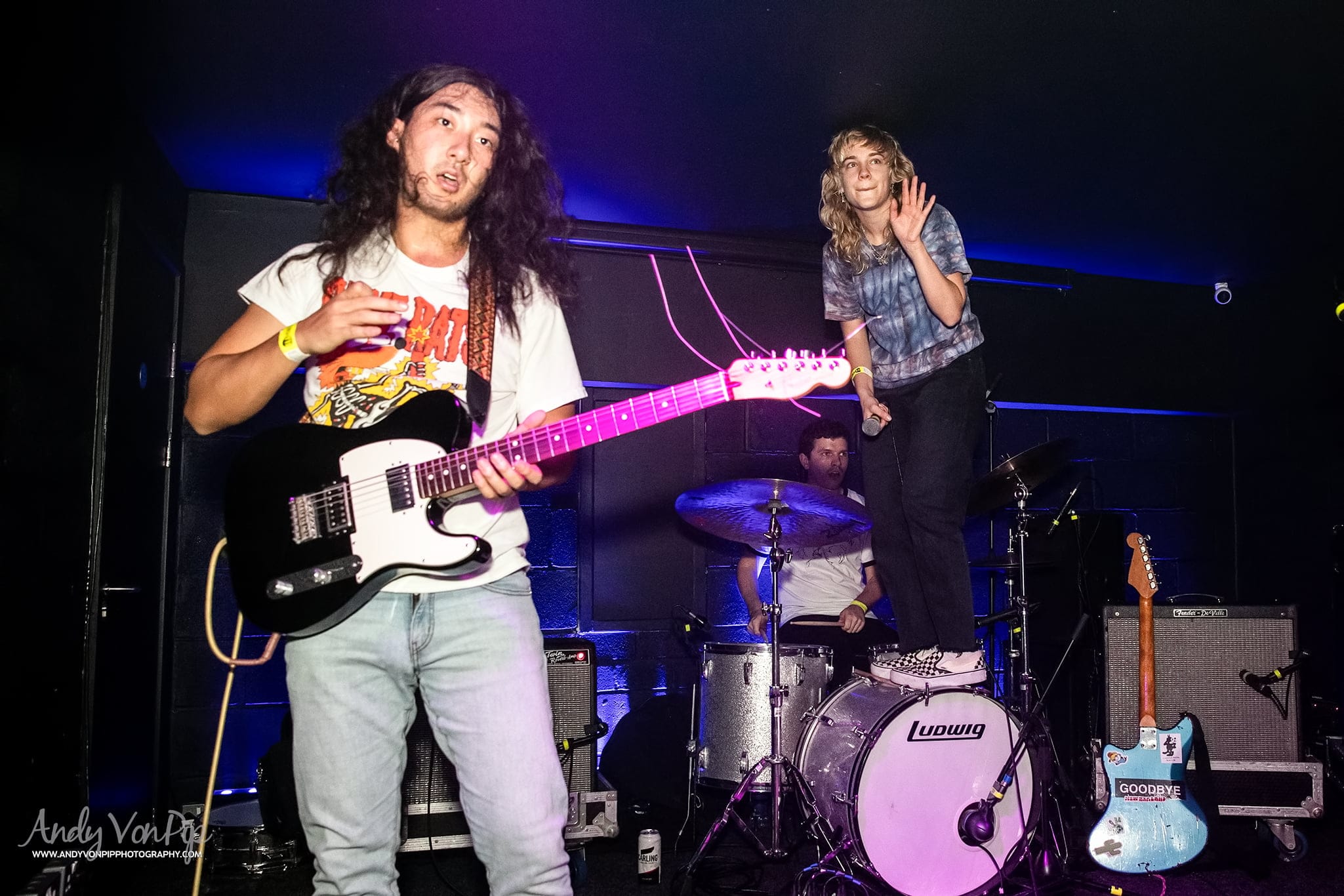 Tour Dates
October 2nd – Sneaky Pete's – Edinburgh
October 5th – Tiny Rebel – Cardiff
October 6th – Port Mahon – Oxford
October 7th – Rough Trade – Bristol
October 9th – Latest Music – Brighton
October 10th – The Lexington – London
October 14th – Rough Trade – Brooklyn, NY
October 15th – Once – Boston, MA
October 16th – DC9 – Washington, DC
October 17th – Kung Fu Necktie – Philadelphia, PA
October 19th – Velvet Underground – Toronto, ON
October 21st – Subterranean – Chicago, IL
October 23rd – The Basement – Nashville, TN
October 24th – The Earl – Atlanta, GA
October 27th – Bronze Peacock – Houston, TX
October 28th – Hotel Vegas – Austin, TX
November 1st – Valley Bar – Phoenix, AZ
November 2nd – Morrocan – Los Angeles, CA
November 4th – Rickshaw Stop – San Francisco, CA